Materials

Materials

100% cotton
Double-faced jacquard knit in beige and black
Imported

Care

Machine wash warm.
Do not bleach.
Do not tumble dry.
Reshape and dry flat.
Or you can dry clean.

Shipping

Our throws ship free, directly to your doorstep.

Most of the time, our throws ship between 2 and 5 business days.*

Warranty

1-year limited warranty against defects in materials or workmanship. Due to the very limited quantity of throws, we reserve the right to repair, replace, substitute, or refund, at our discretion, in the event of a warranty claim. For more information, check out our warranty page.

Returns

Because this is a limited edition throw, T&N's 100-night sleep trial does not apply, and all sales of the Fortoul Throw Blanket are final with no returns accepted.

Standard 100 by OEKO-TEX®

The most rigorous of the certifications offered by the OEKO-TEX® Association, the Standard 100 by OEKO-TEX® means that our throw blanket has tested to be free from harmful levels of more than 300 concerning chemicals, including formaldehyde.

Why are you only making 500?

This is a unique piece and we wanted to make sure that it feels special to those who purchase it. Each blanket is numbered to show that only 500 blankets were made.

Where can I find out more about the Fortoul Brothers and their art?

Check out their website and Instagram.

What was the reason behind this collaboration?

We like partnering with local artists and likeminded companies that help create beautifully designed products that solve problems for people. We see a lot of creators doing incredible things in their hometowns and want to help and encourage what they're doing. We started with the Fortoul Brothers and our hometown of Phoenix, but we don't expect to stop there. 
From the gallery to your couch.
The perfect accent for your bed or living room.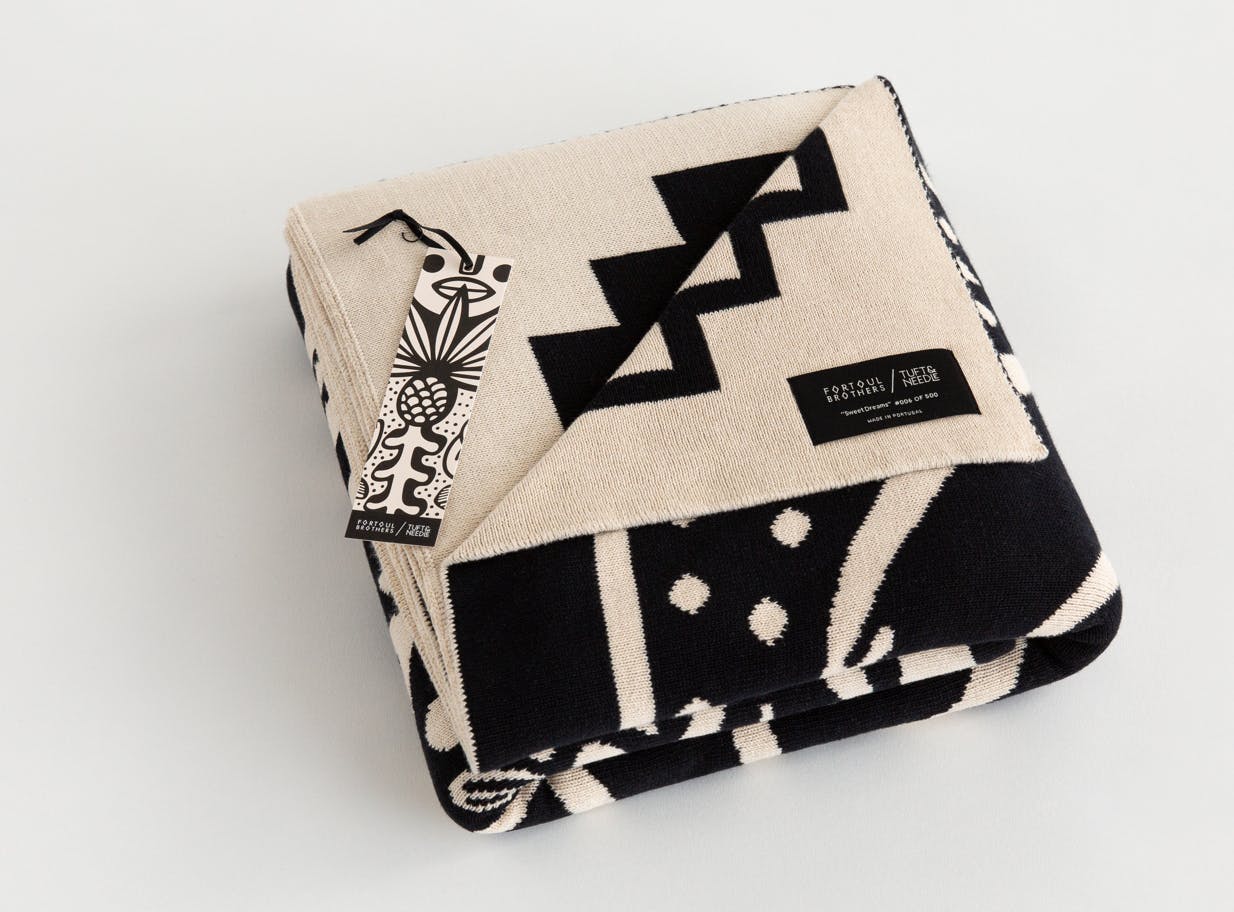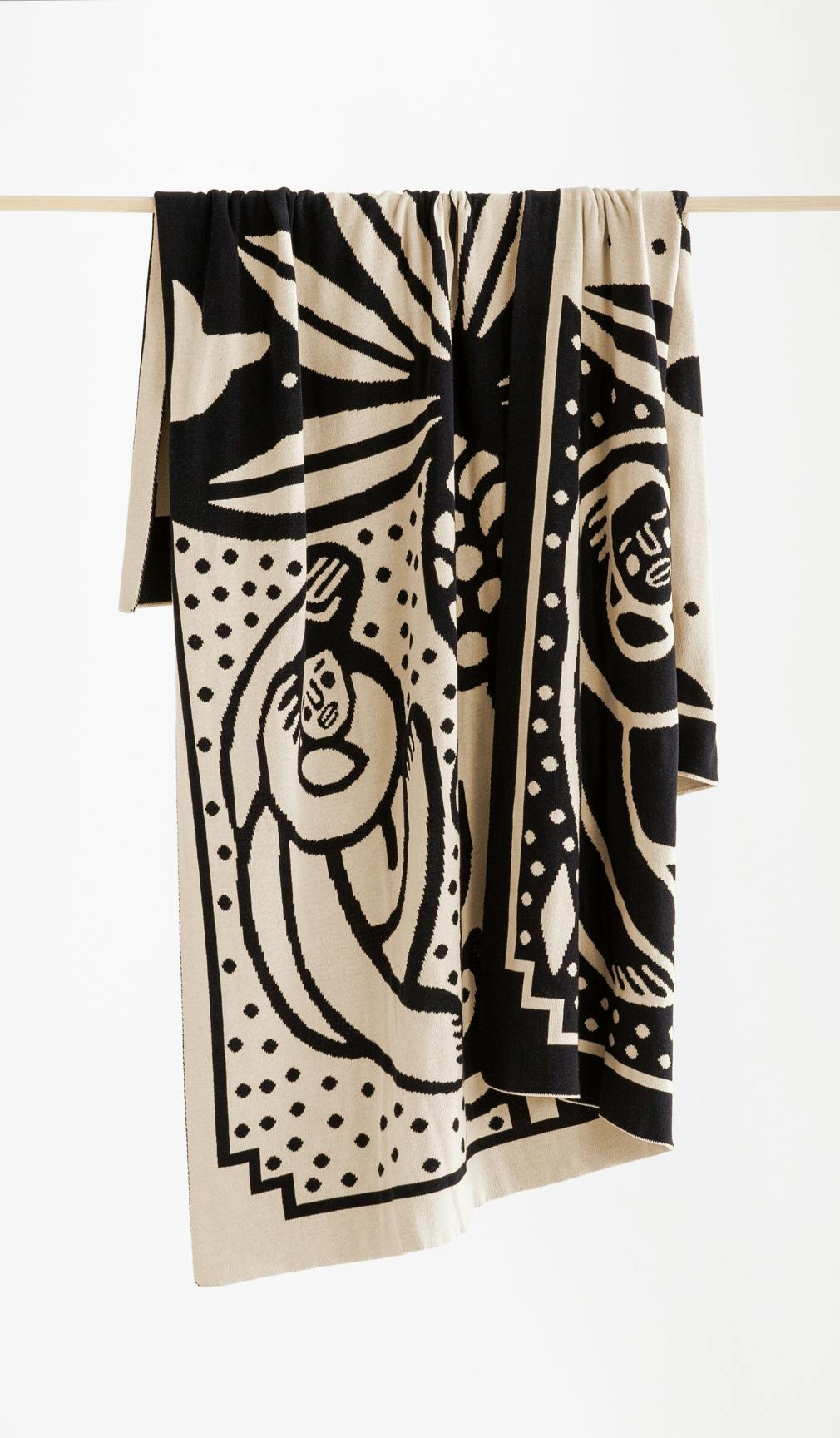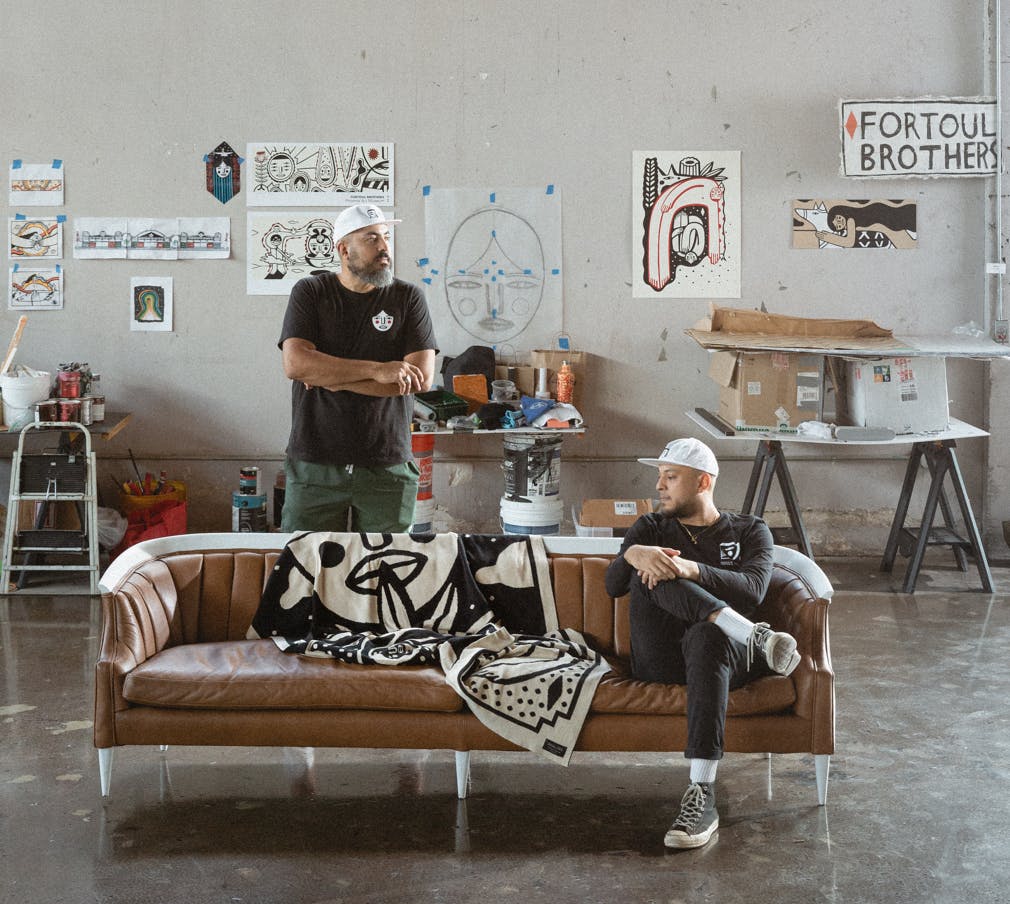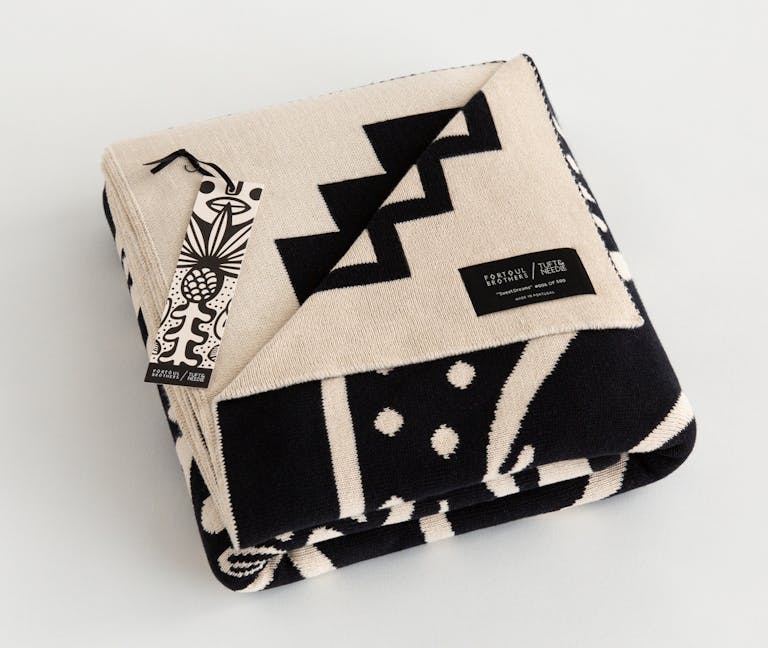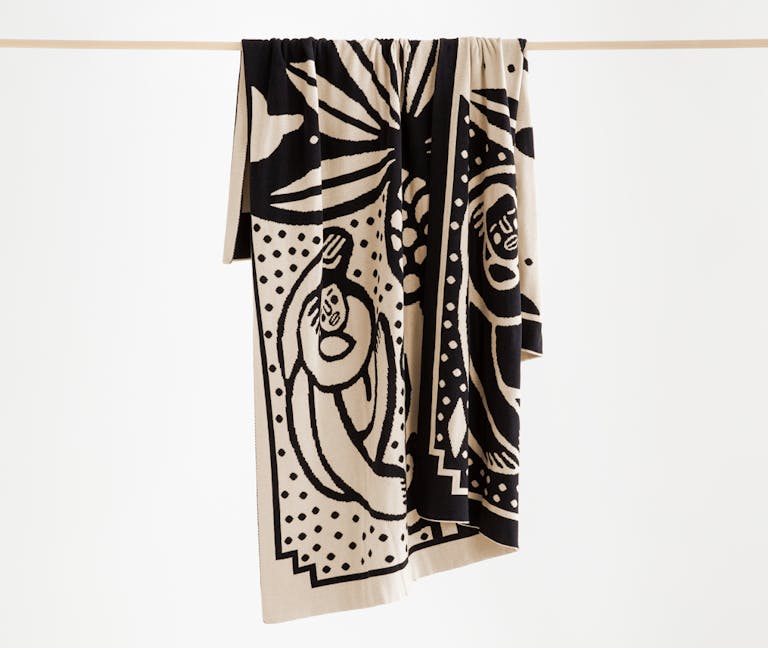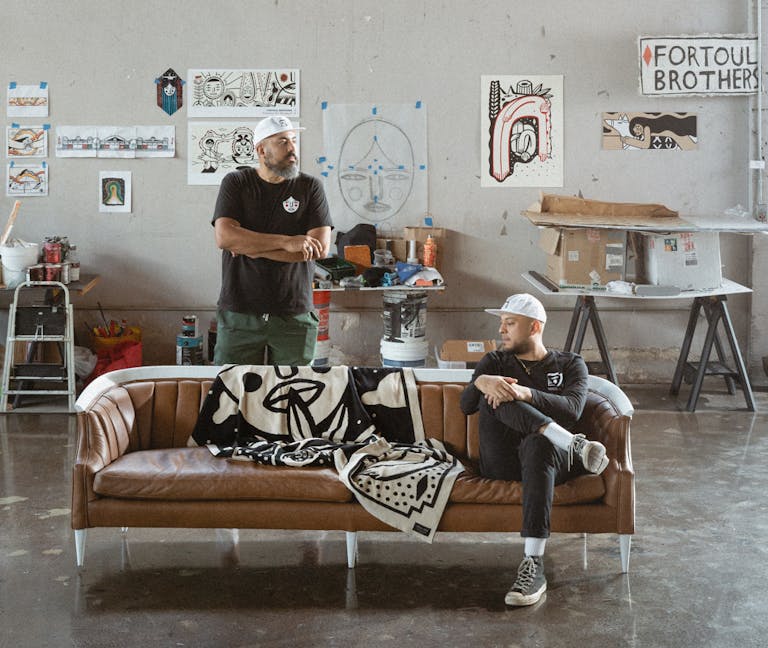 Our promise to you.
We disrupted a $15 billion industry armed with two things: an amazing product and an incredible customer experience. Today, we continue to make thoughtfully-designed products to make sleep a priority for our customers so they Wake Up Better™.
We believe your experience is of the utmost importance, which is why you can always rely on the Tuft & Needle Promise.
*Additional fees may apply in AK and HI.