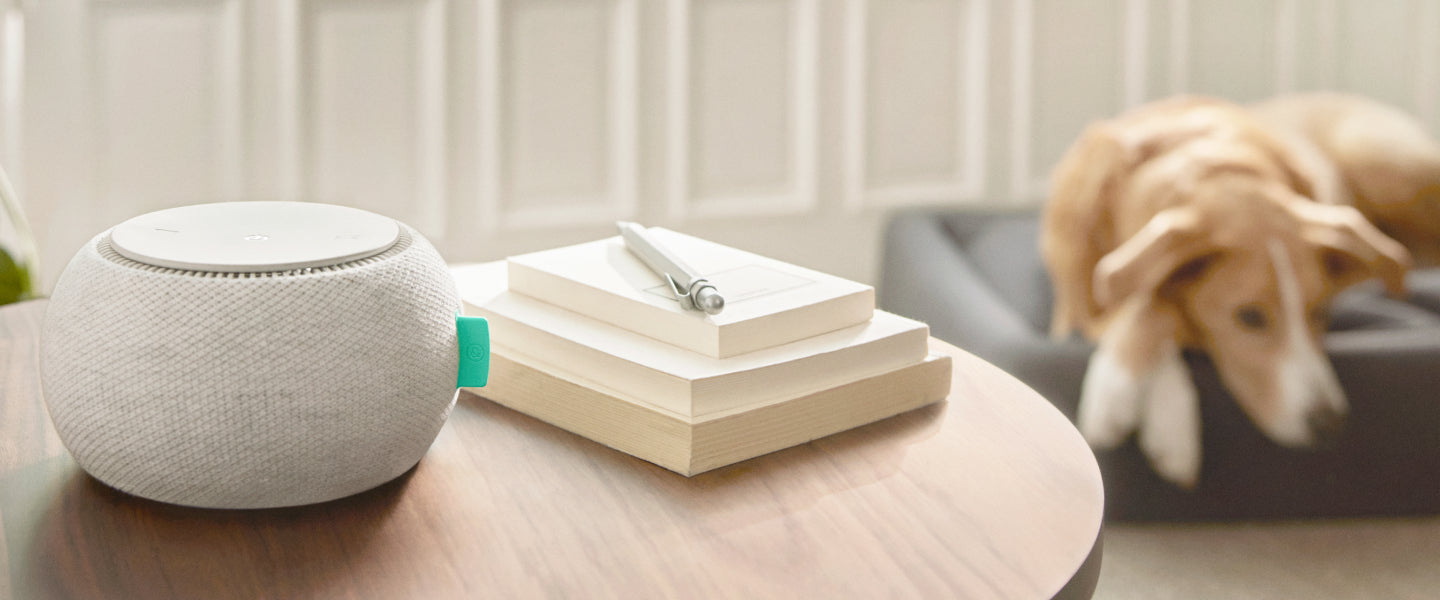 What Is Sleep Technology?
Sleep Technology is gadgets, devices, or equipment designed to help you sleep. While it's important to develop sleep routines for naturally healthy rest, sometimes you need a little sleep tech to help along the way. For light dozers or those disturbed by the absence of sound, white noise machines help minimize ambient noises while providing an even backdrop to rest to. For those who wish to wake up more naturally, sunrise alarm clocks raise you with soft light, gentle sounds, and a figurative kiss on the forehead. Whether you want to drown out your cat's tinkering or cast away your phone's blaring alarm, we have the sleep technologies to help. Browse online with us during the day to find your perfect sleep aid throughout the night.
Why Tuft & Needle
Knowing sleep is essential to wellness, we offer everything you need to take care of yourself and wake up awake.
Innovative design
We're advancing sleep technology with materials like our own cooling, more contouring Adaptive foam—and by constantly iterating.
100-night trial
We offer our trial and free returns as reassurance, but if you're looking for more—95% of our customers keep their T&N products.
Hassle-free warranty
As a mattress company we stand behind our products. That's why our mattresses come with an easy-to-use 10-year limited warranty.
Visit our shops
Want to test our products before you buy? Our Sleep Ambassadors will offer you a personalized, no-pressure in-store experience. Don't live near a T&N shop? Learn where else you can find us!