Naturally temperature-regulating
With a relaxed look and a breathable weave, linen sheets help you stay cool in summer and warm in winter.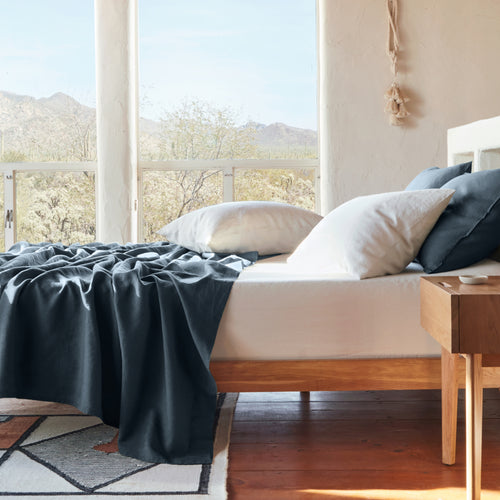 Environmentally friendly
Made of 100% certified European flax, which is fast-growing and requires few resources to thrive. The fabric itself is also recyclable and biodegradable.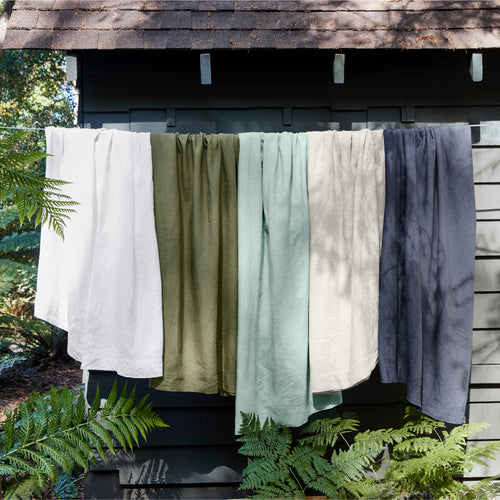 Down-to-earth luxury
Strong but soft, the flax in our linen sheets is similar in quality to high-end Belgian flax.