Blankets
Perfect for cozying up for a couch nap or a movie night or traveling across the country.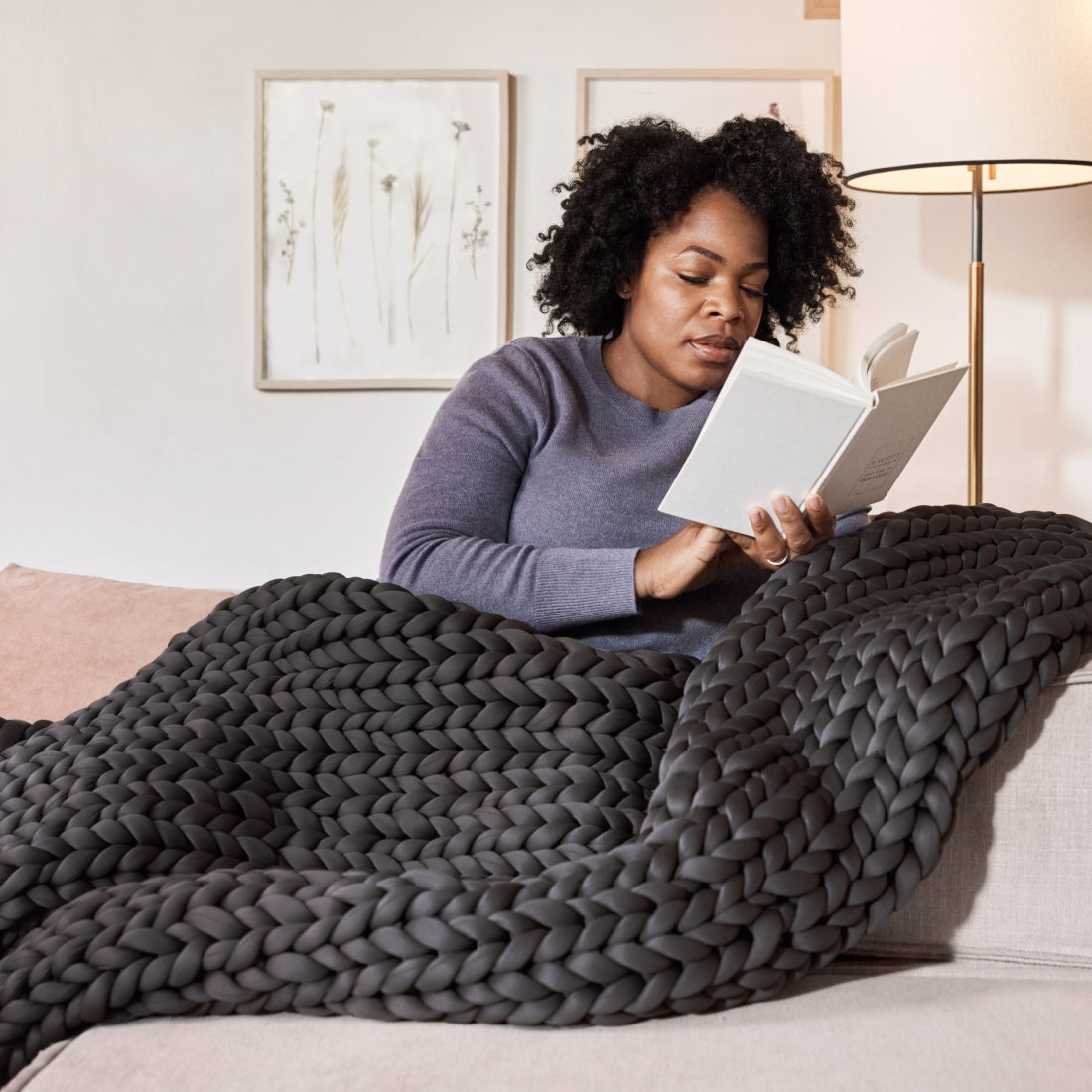 Own a Blanket for Every Occasion with Tuft & Needle
Blankets provide both warmth and comfort, but sometimes you may want more of one than the other. Weighted blankets prioritize comfort by supplying gentle pressure for calming effects. Throw blankets prioritize warmth without skimping on soft materials. Travel blankets' polyester fill promises you warmth wherever you go, and the breathable cotton of toddler muslin blankets gives your little one the perfect amount of softness and heat. Whether you wish for oversized and comfy in your home or small and warm covers on the go, it's always wise to own a blanket for every occasion.
Why Tuft & Needle
Knowing sleep is essential to wellness, we offer everything you need to take care of yourself and wake up awake.
Innovative design
We're advancing sleep technology with materials like our own cooling, more contouring Adaptive foam—and by constantly iterating.
100-night trial
We offer our trial and free returns as reassurance, but if you're looking for more—95% of our customers keep their T&N products.
Hassle-free warranty
As a mattress company we stand behind our products. That's why our mattresses come with an easy-to-use 10-year limited warranty.
Visit our shops
Want to test our products before you buy? Our Sleep Ambassadors will offer you a personalized, no-pressure in-store experience. Don't live near a T&N shop? Learn where else you can find us!