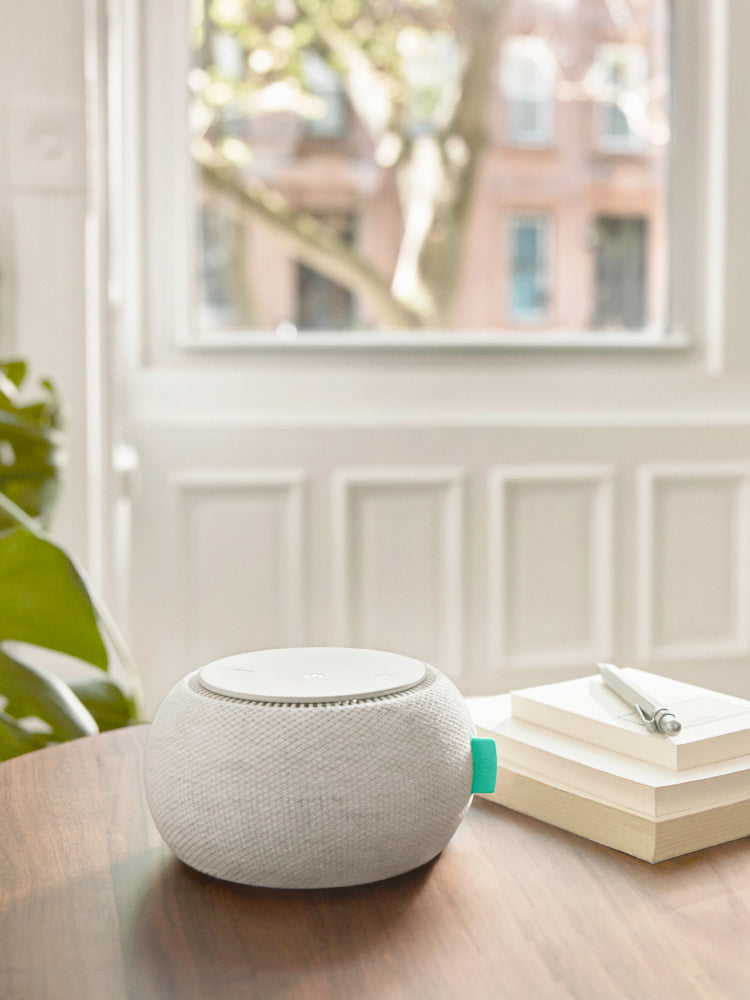 Lifestyle
How to make sleep part of your wellness routine. At its core, getting a full night's sleep is self-care—it is making the time and space for your body and mind to take care of itself. Sleep and wellness truly go hand in hand. First, you need to focus on getting enough sleep—setting timers and alarms to go to bed and wake up at the right times. Then you can focus on your sleep health and quality. Try making time for meditation before you go to sleep for an easier transition to sleep. Next focus on your sleep environment with the right sleep accessories—like sound machines, diffusers, and night lights.
Why Tuft & Needle
Knowing sleep is essential to wellness, we offer everything you need to take care of yourself and wake up awake.
Innovative design
We're advancing sleep technology with materials like our own cooling, more contouring Adaptive foam—and by constantly iterating.
100-night trial
We offer our trial and free returns as reassurance, but if you're looking for more—95% of our customers keep their T&N products.
Hassle-free warranty
As a mattress company we stand behind our products. That's why our mattresses come with an easy-to-use 10-year limited warranty.
Visit our shops
Want to test our products before you buy? Our Sleep Ambassadors will offer you a personalized, no-pressure in-store experience. Don't live near a T&N shop? Learn where else you can find us!