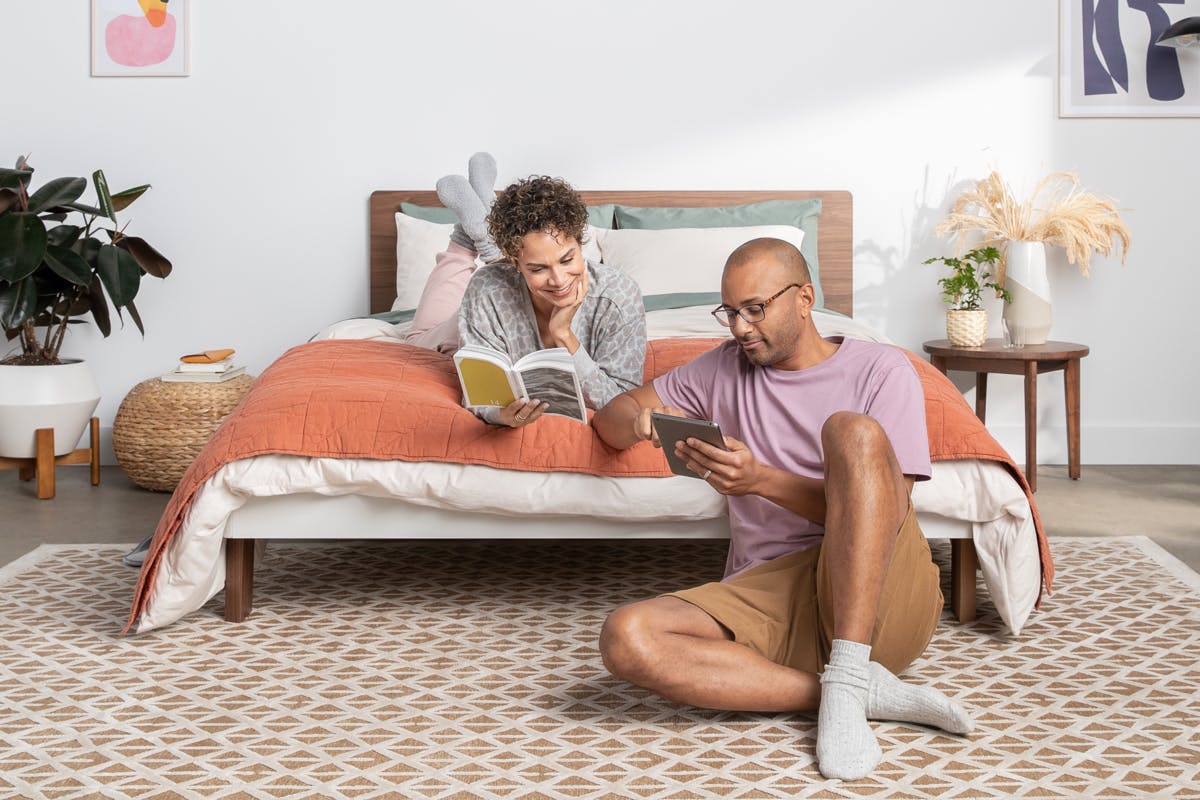 Shop our sales and promotions.
Save on customer-favorite Tuft & Needle products and check here for all the sales, discounts, savings, and deals whether we currently have promos running or not. 


Invest in your rest.
Better sleep is the perfect start to 2021.
So save up to $150 on a new mattress.
Now through 1/25. Shop Now
Have questions?
Our customer experience team is available
Mon-Fri 6am–5pm and Sat–Sun 8am–5pm Pacific Time.
(877) 842-2586