Natural noise for uninterrupted sleep
Contains a real fan for full, natural sound with no moving air, looping, or compression. Enjoy a smooth, consistent soundscape.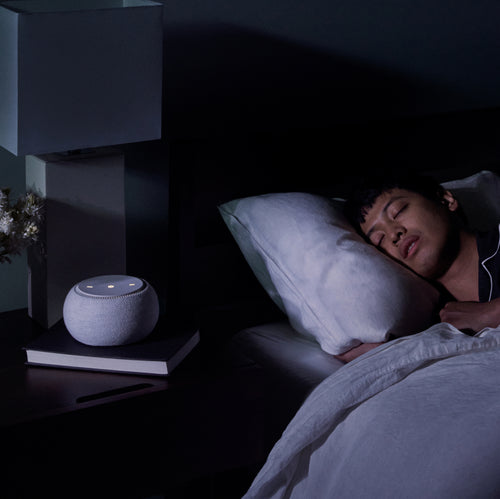 Easily programmable
Use the accompanying app to set up timers that suit your schedule, and add a gentle fade in and out to wake up naturally.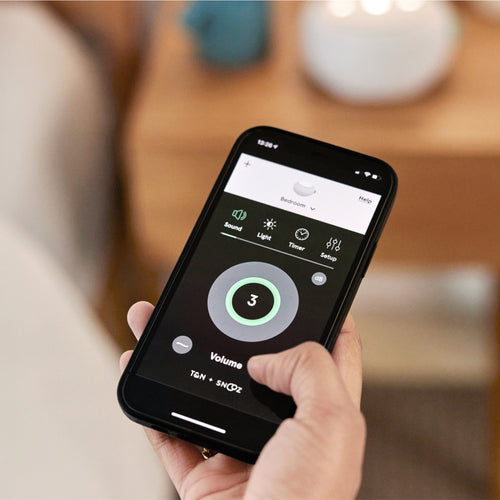 Perfect for nurseries
Help babies and kiddos alike sleep better, and set volume limits to protect little ears.