Skincare
Put your best face forward.
Your skin deserves to be a significant part of your wake-up and wind-down routine. Making a habit of starting the morning calming, hydrating, protecting your skin, and ending the day soothing, brightening, and tightening your face can become a welcome self-care ritual. Luckily we carry an impressive array of skincare products to incorporate into your daily life, and we even have you covered before your head hits the pillow with a sleep-enhancing pillow mist.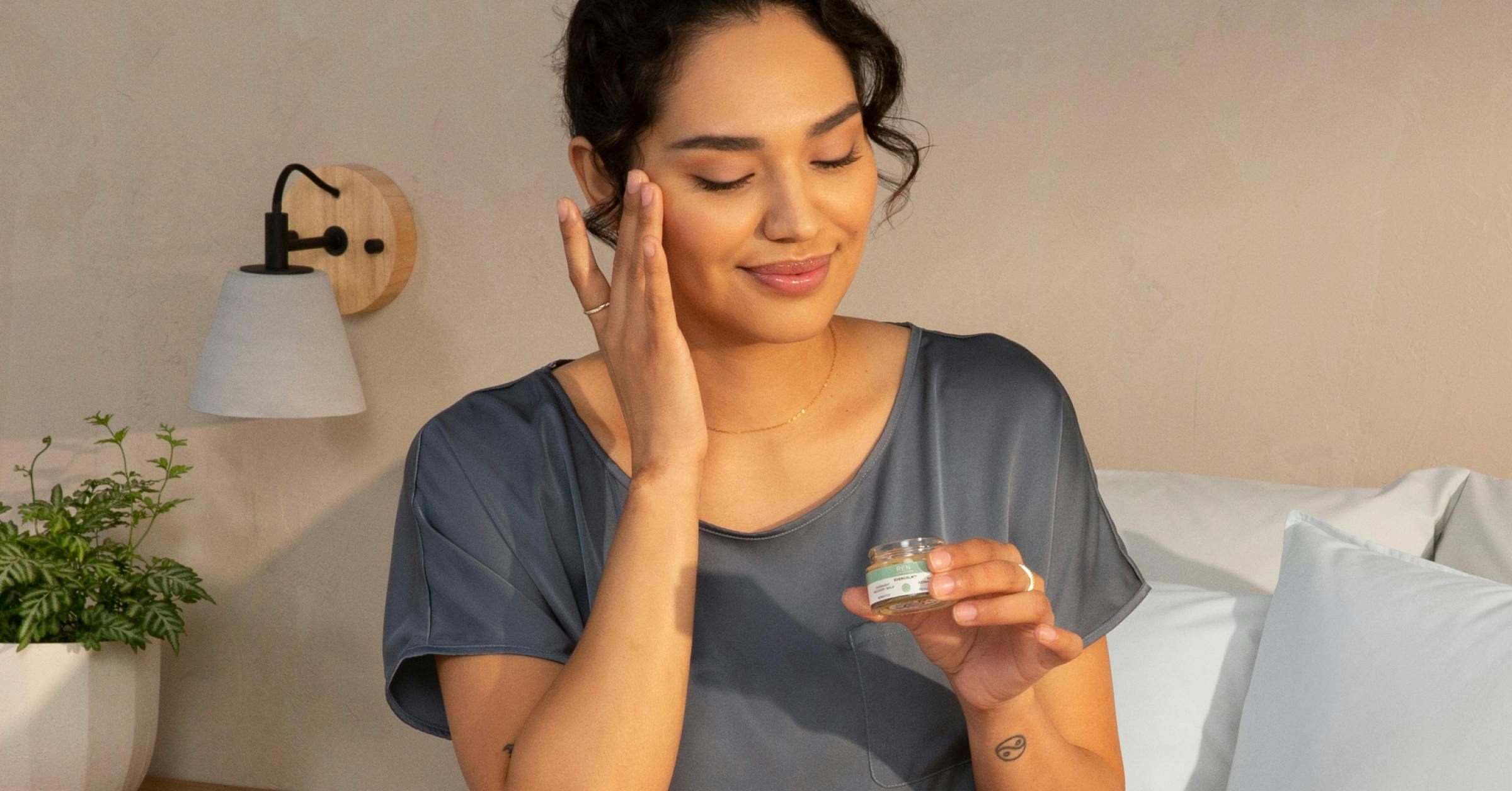 Have questions?
Our customer experience team is available
Monday-Friday 7AM–6PM Pacific Time.
(877) 842-2586