Mattress Accessories
These mattress accessories were made to complement the comfort and features of our mattresses, and also work with most other mattresses. Our topper is the mattress pad you need if you want a fix to a mattress that feels a little firm. Want to make sure your mattress lasts for a full 10 years? We recommend our mattress protector for all of life's spills, accidents and uh-ohs.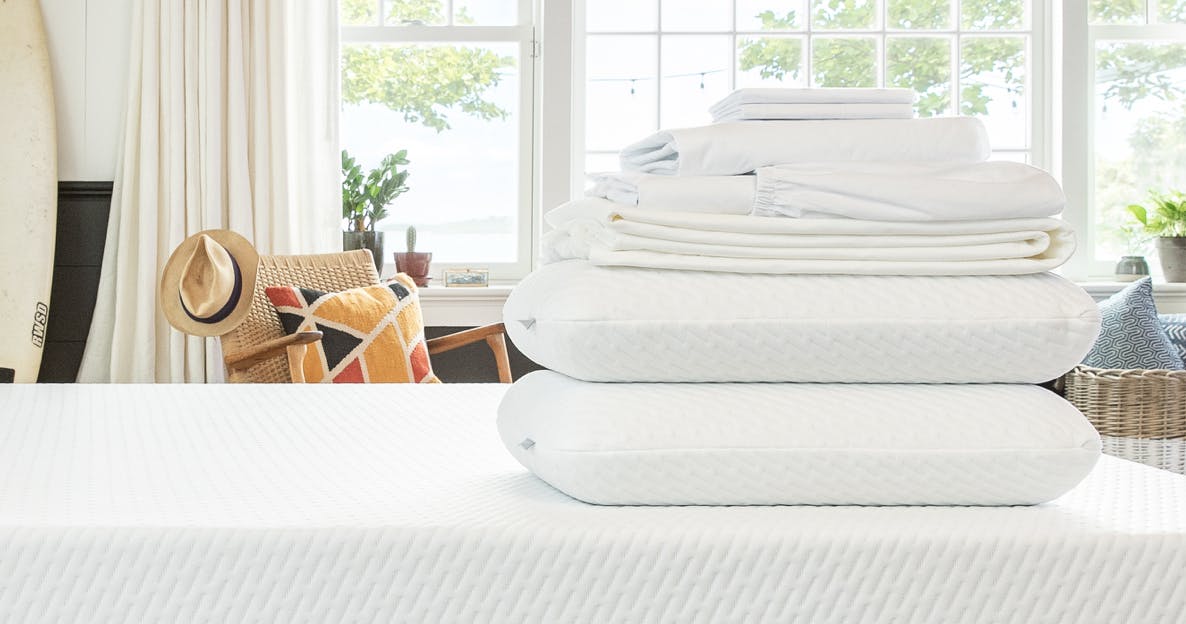 Have questions?
Our customer experience team is available
Monday-Friday 7AM–6PM and Saturday–Sunday 9AM–6PM Pacific Time.
(877) 842-2586