Calm Meditation Cushion
An exclusive from T&N + Calm.
New
Add some comfort to your practice.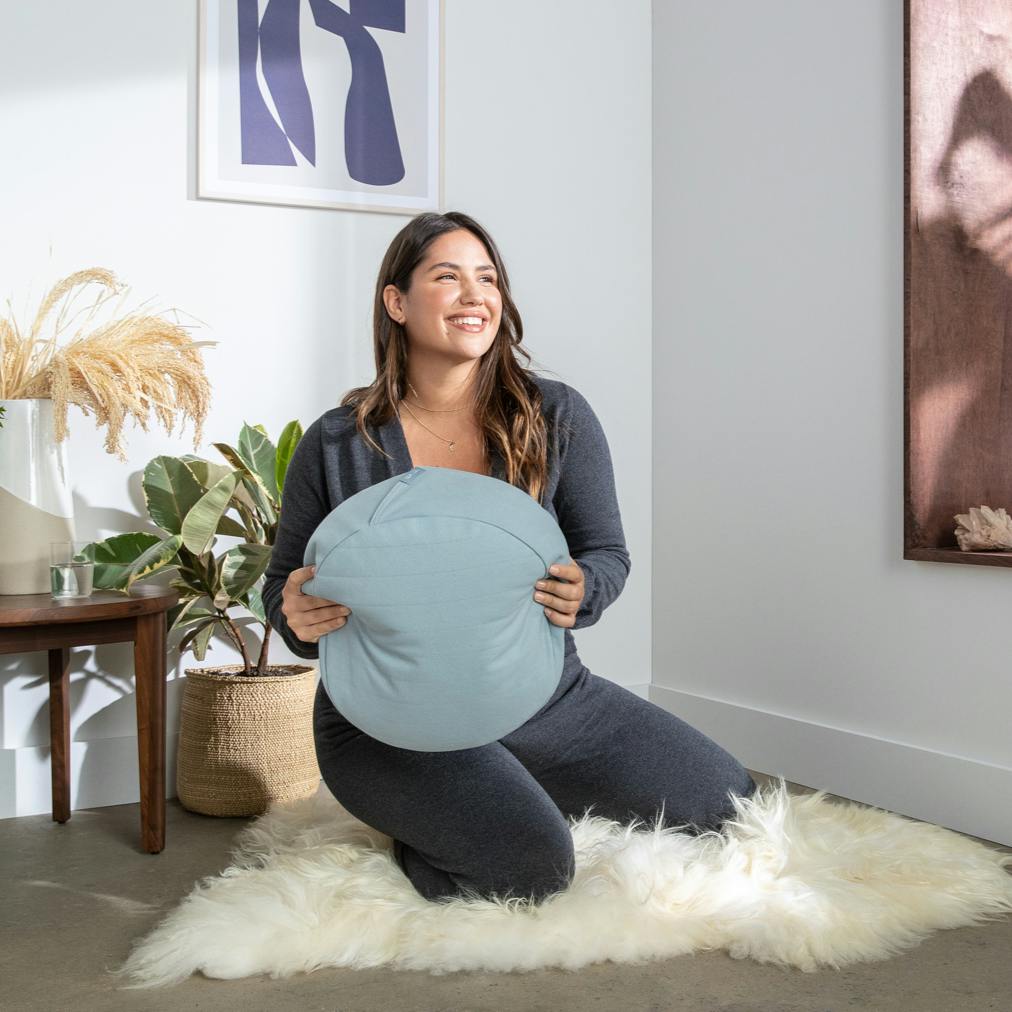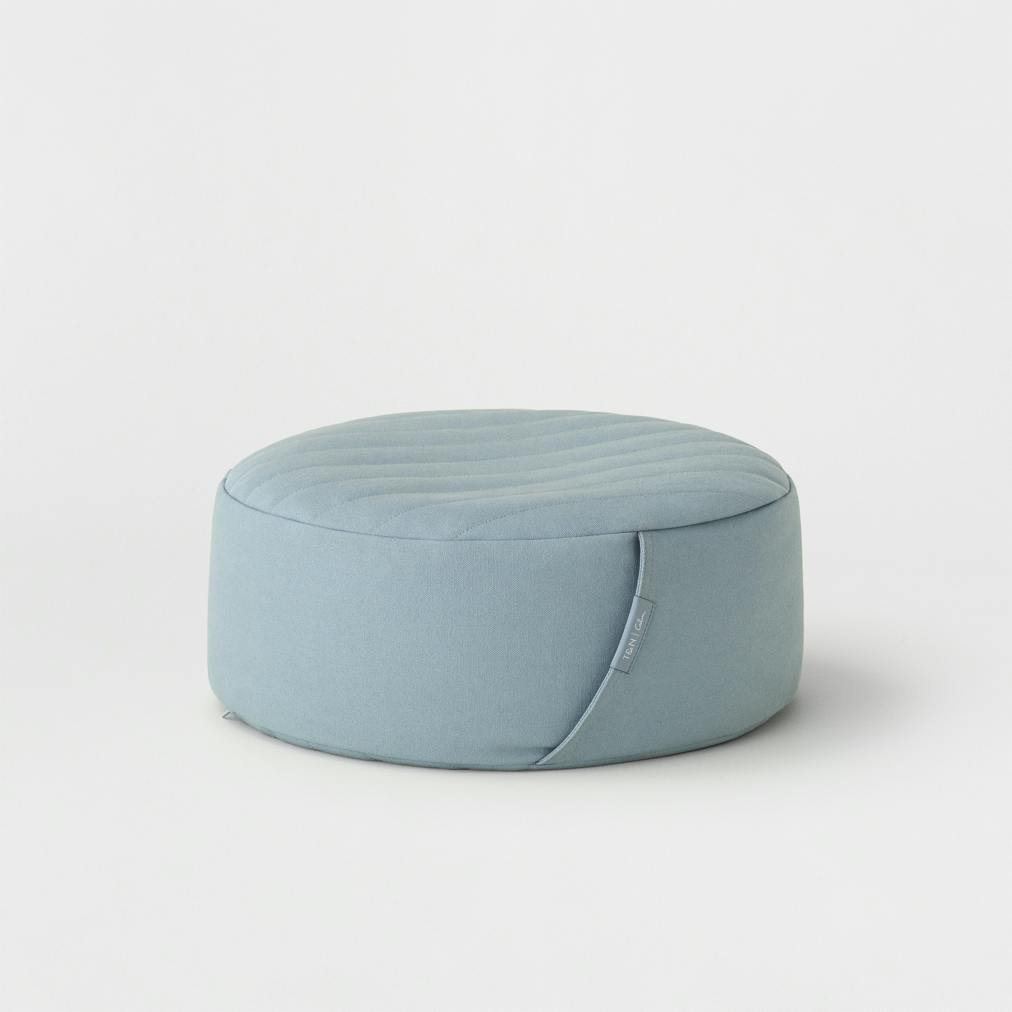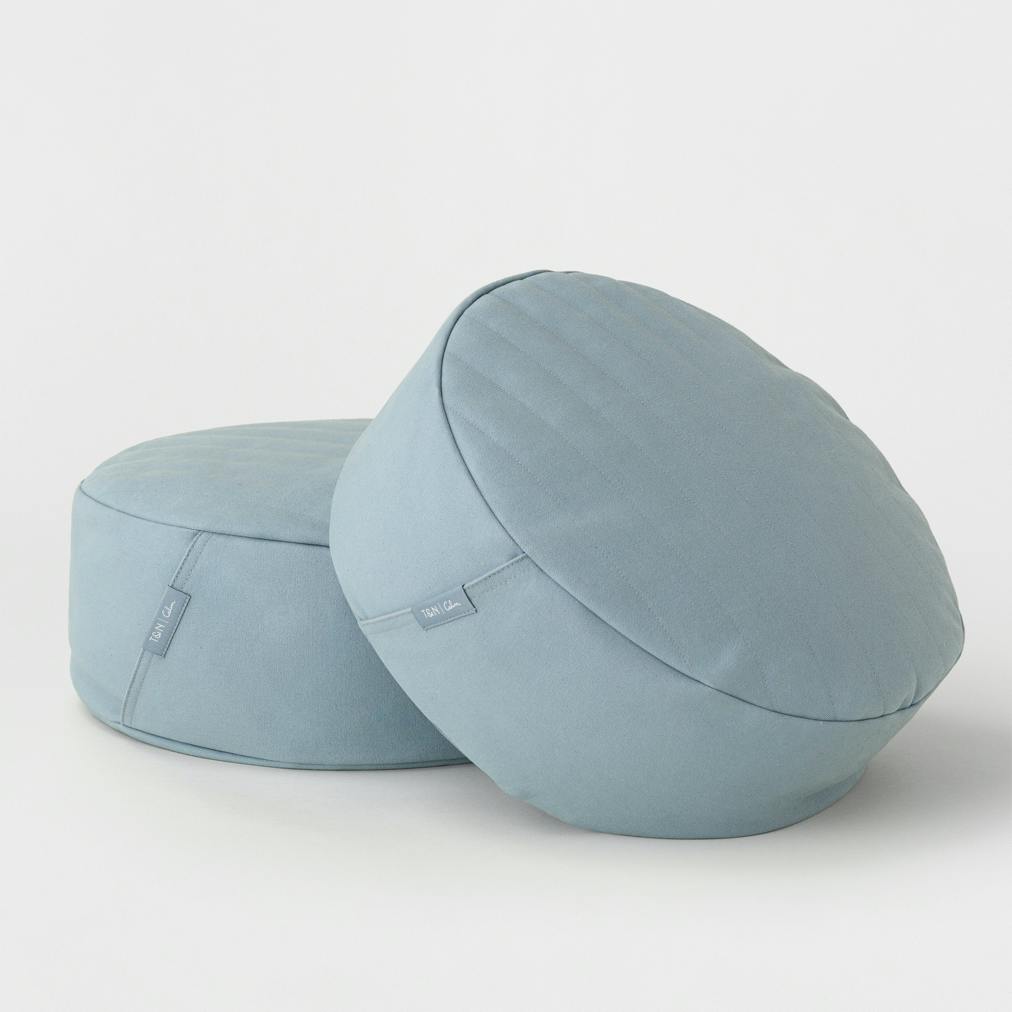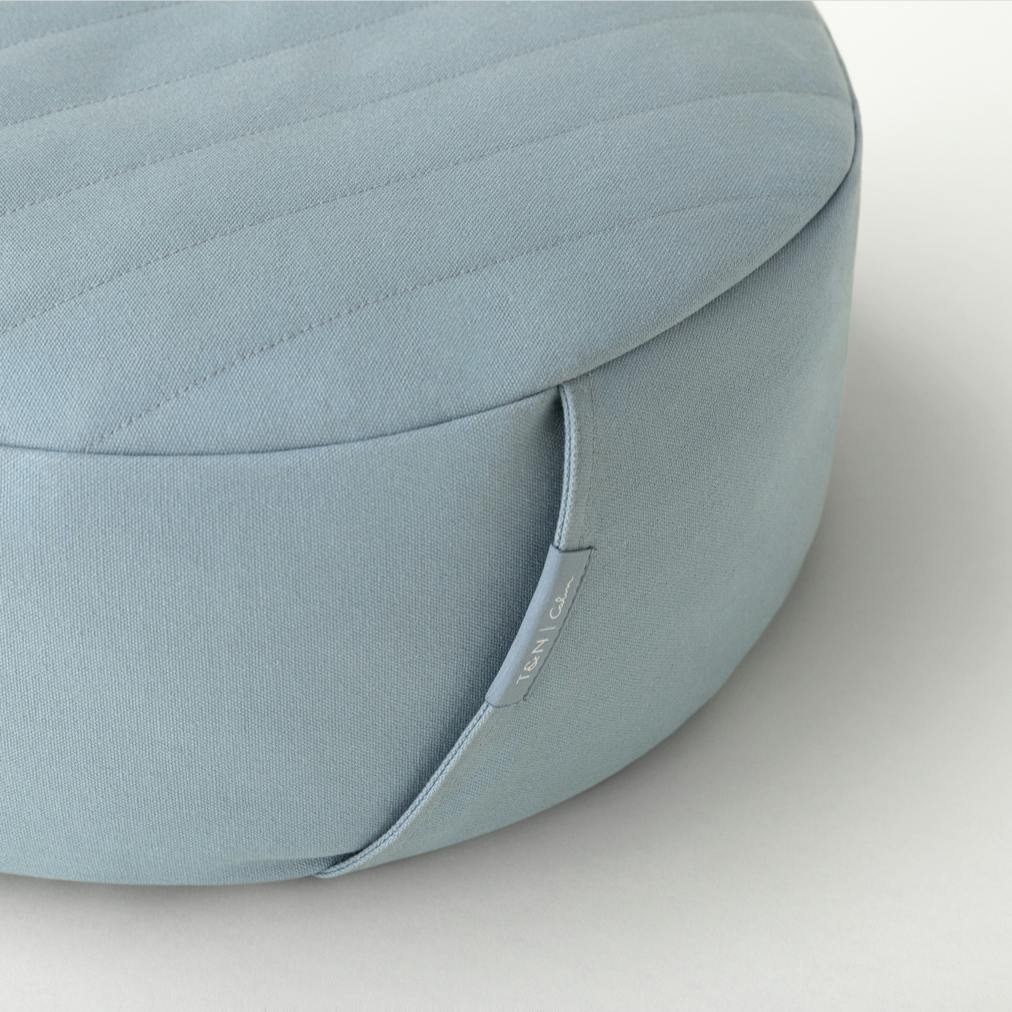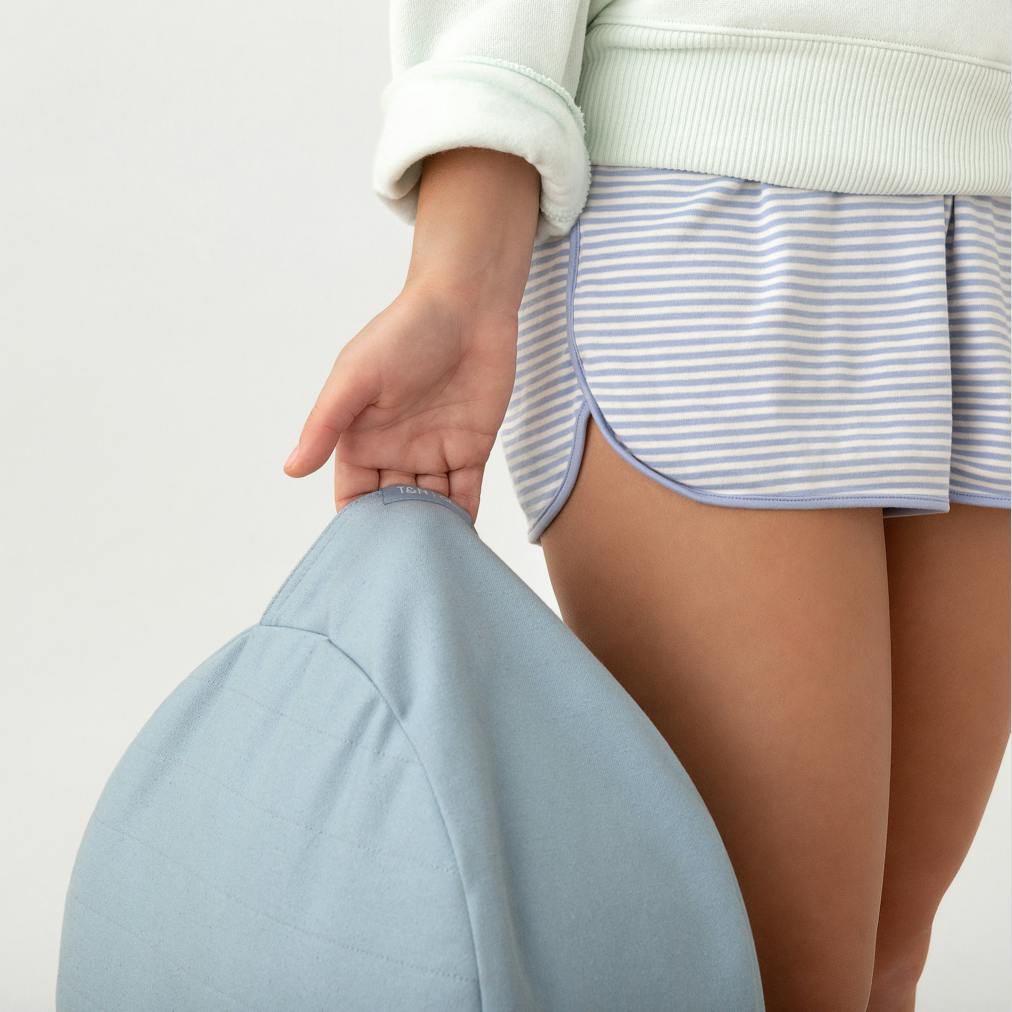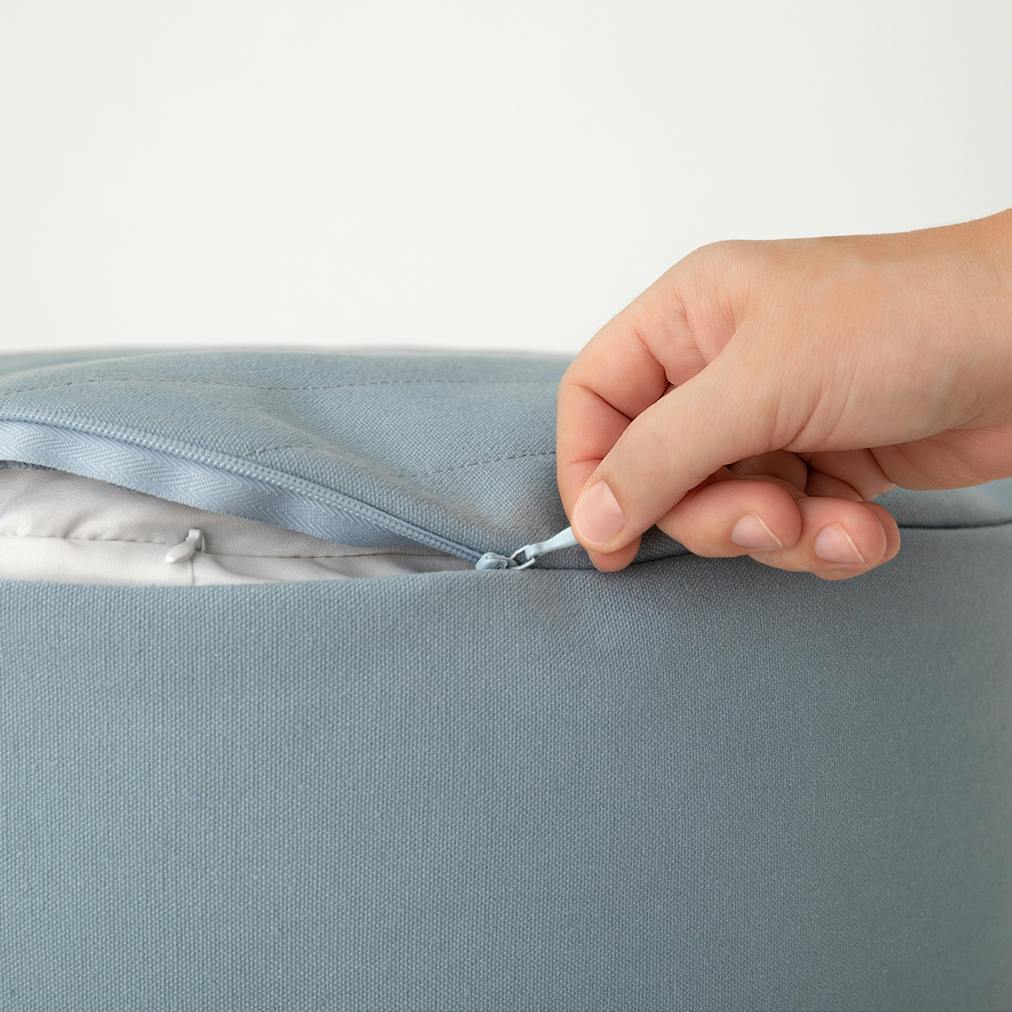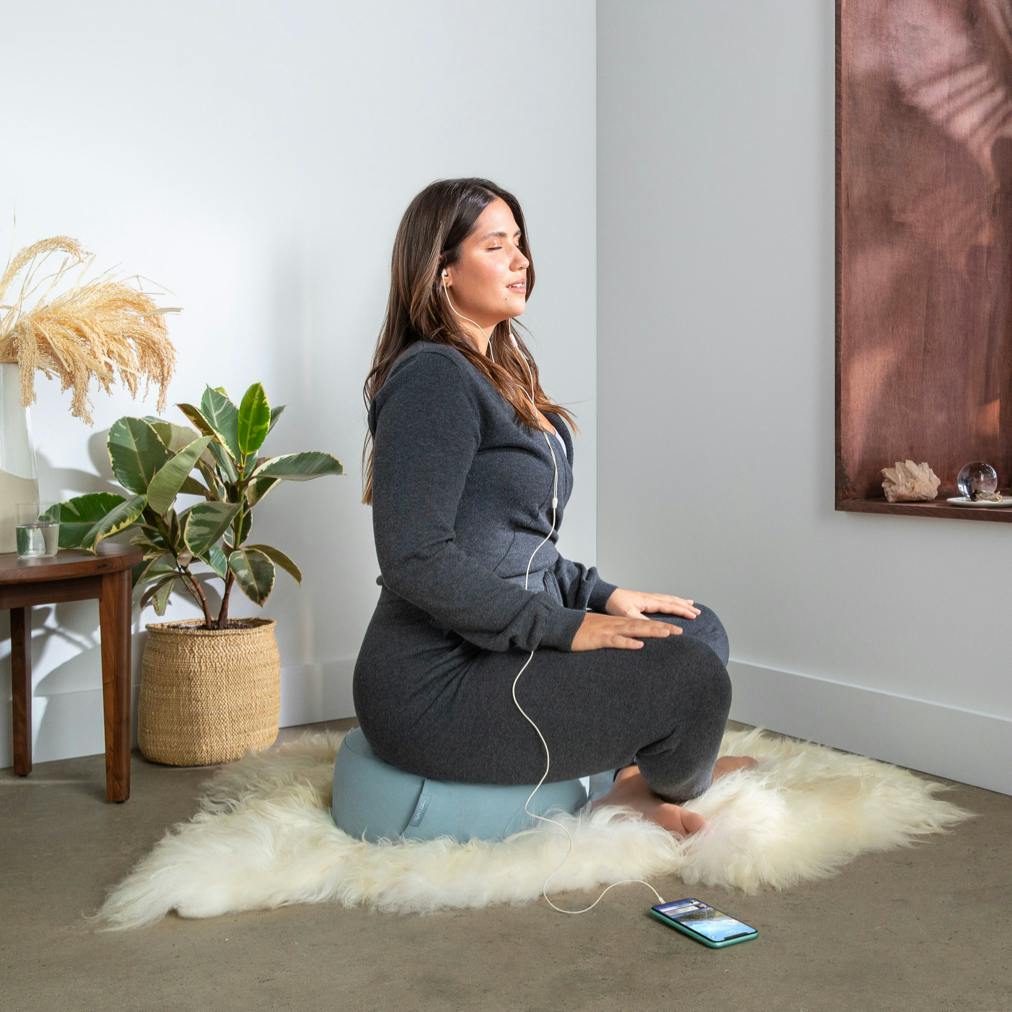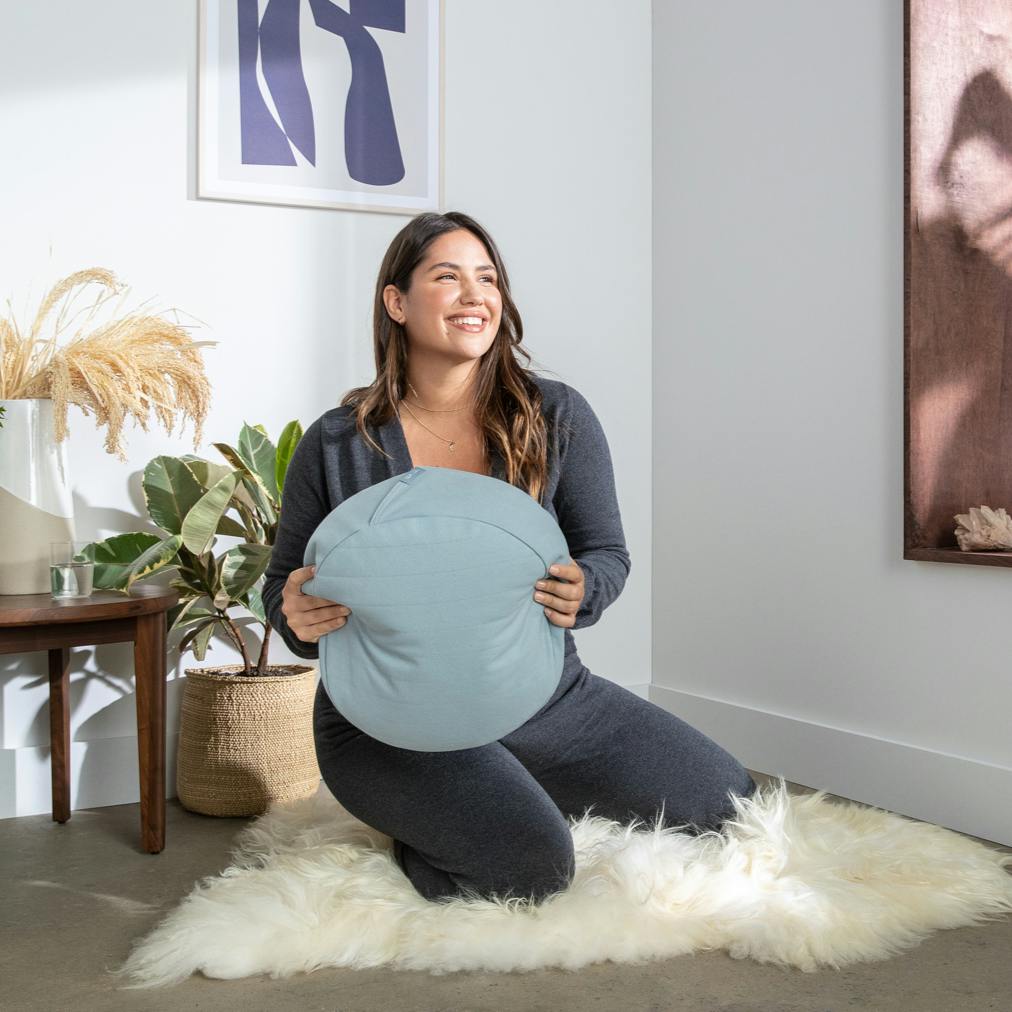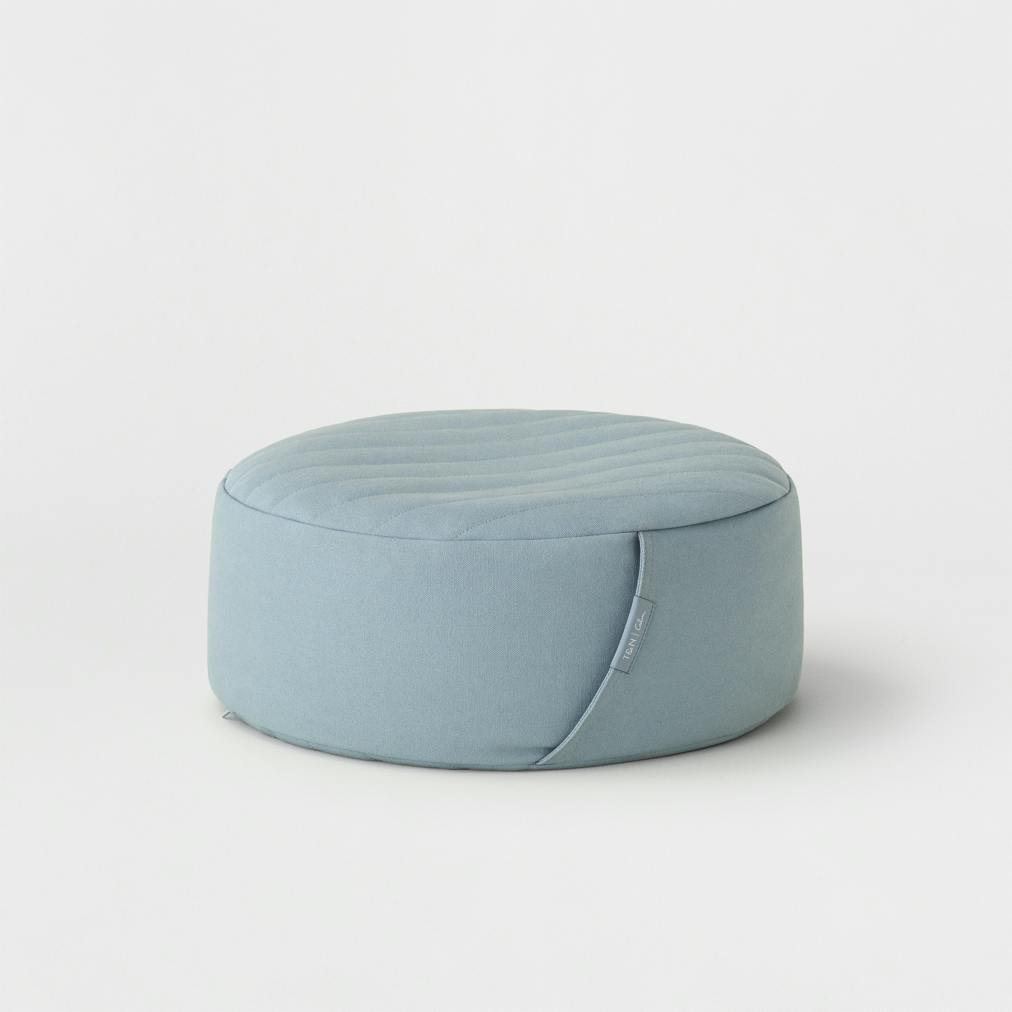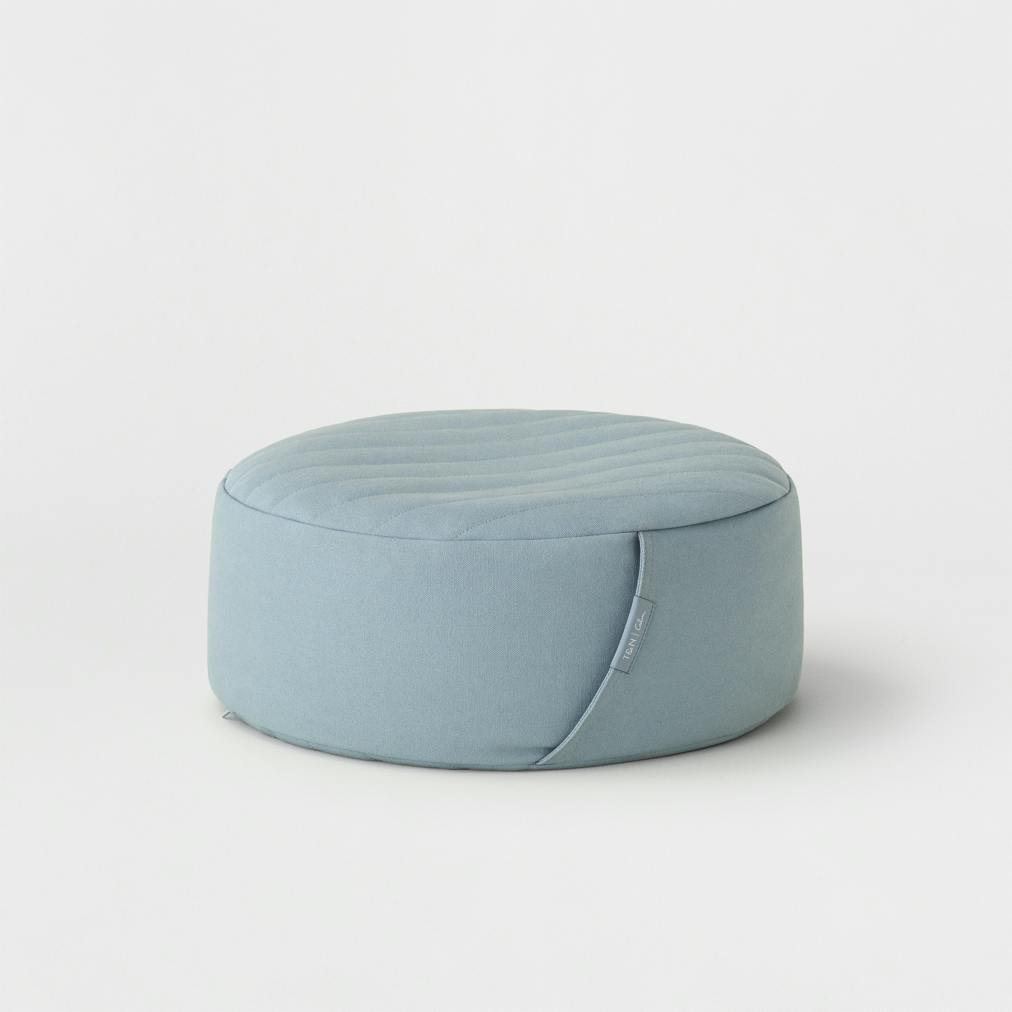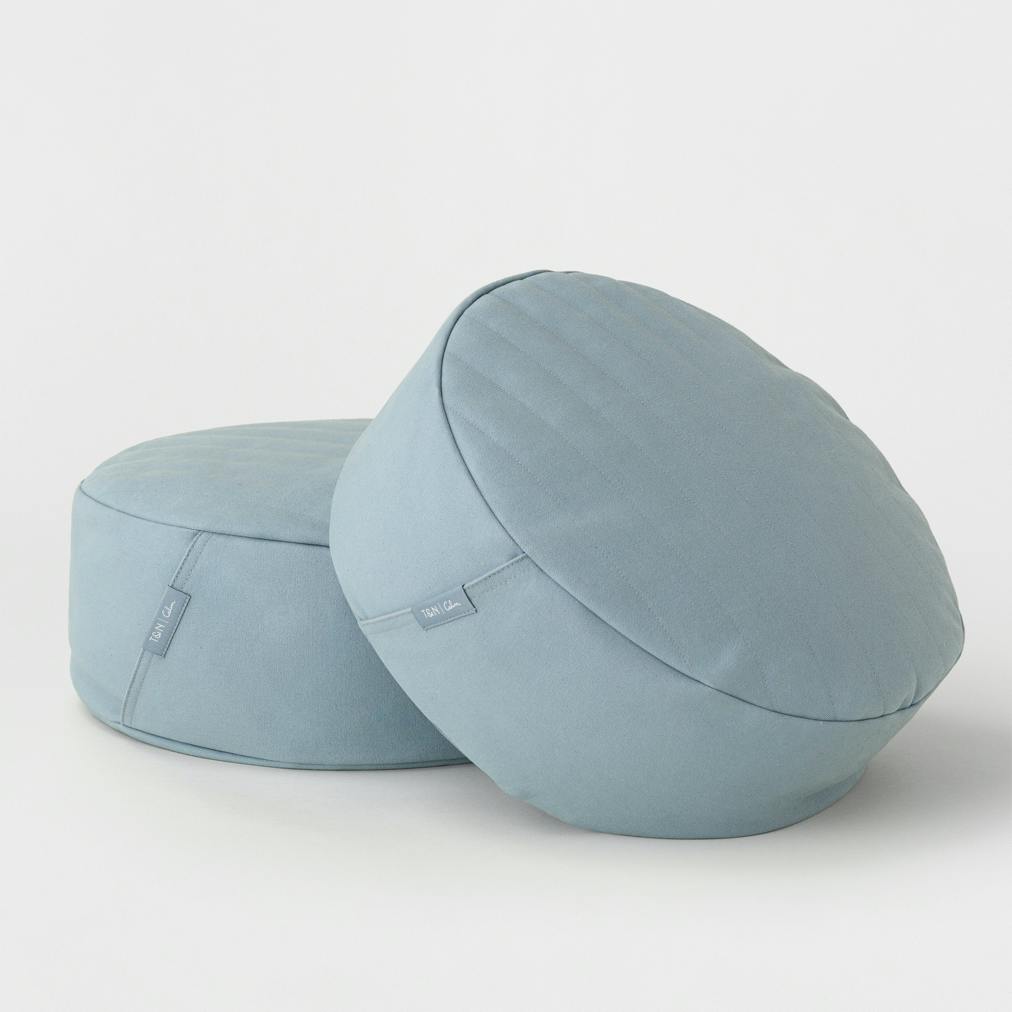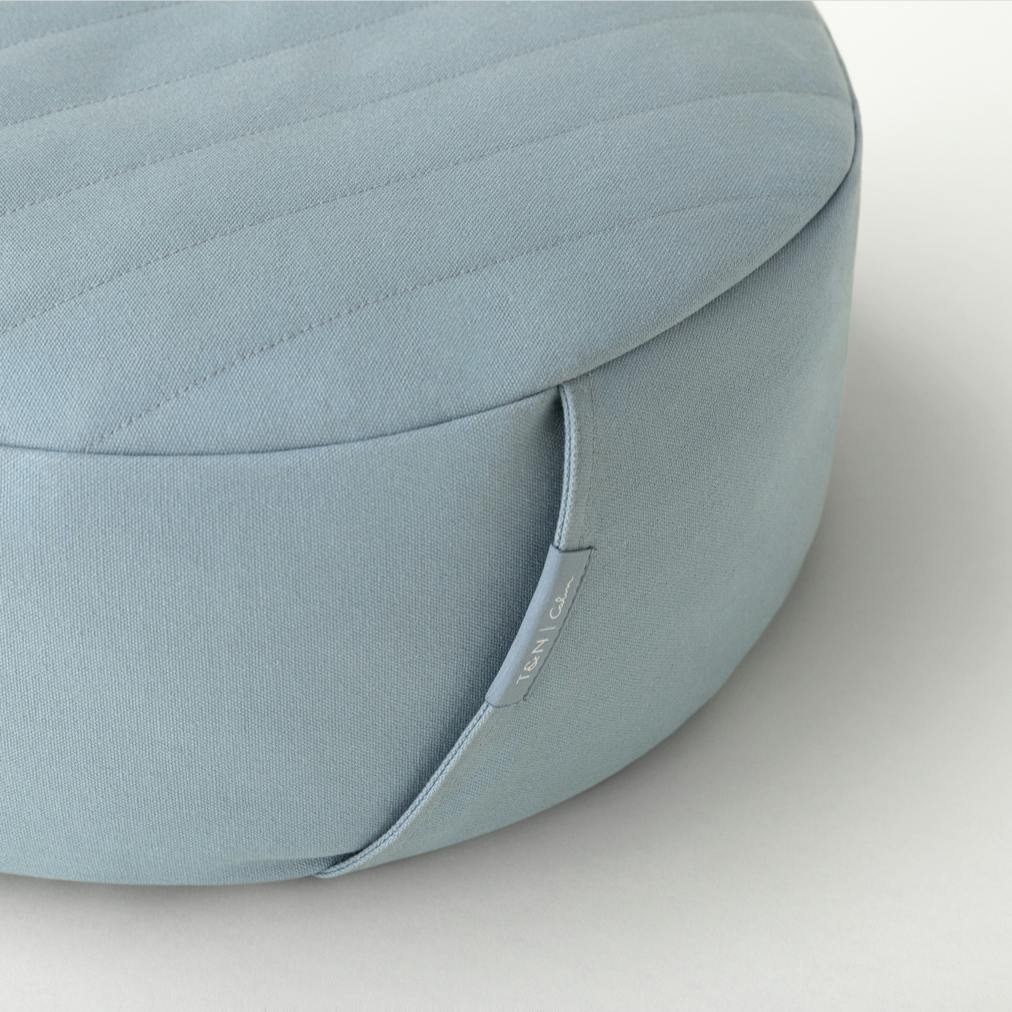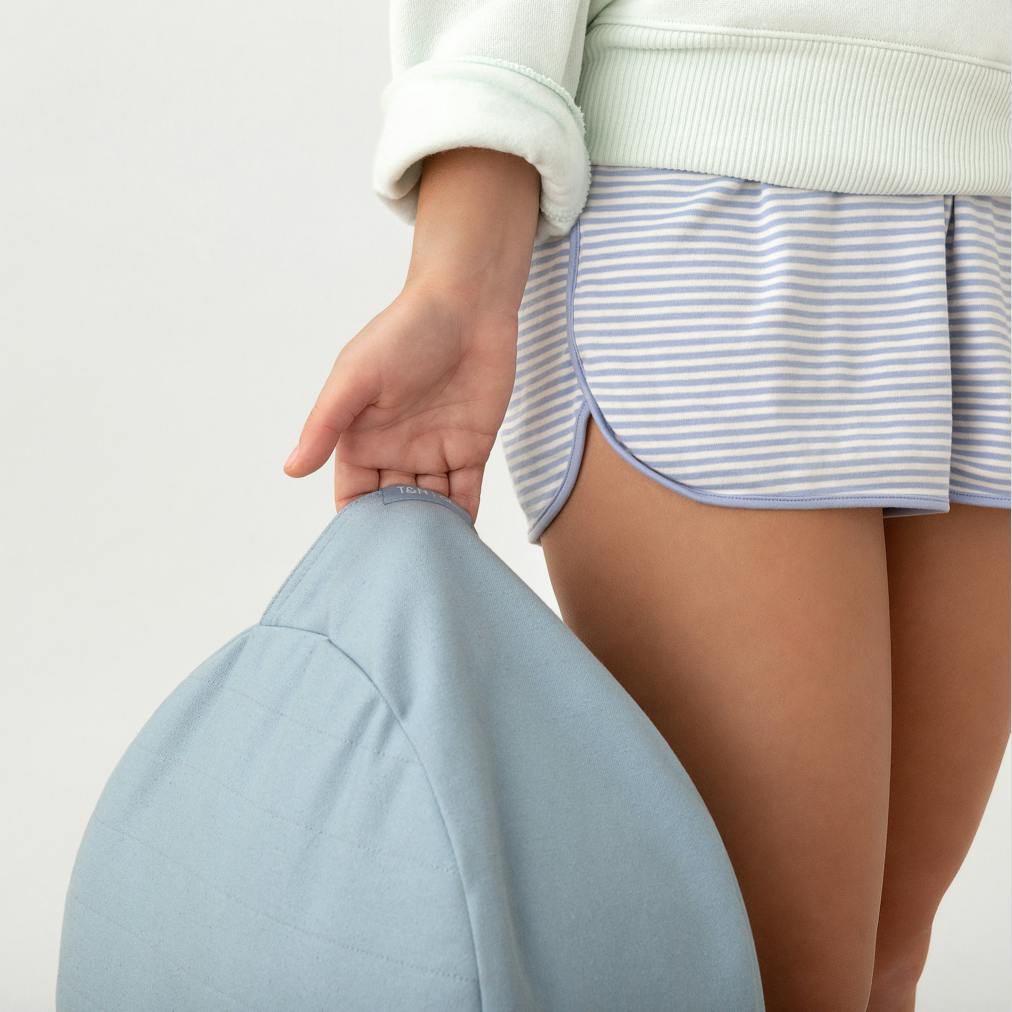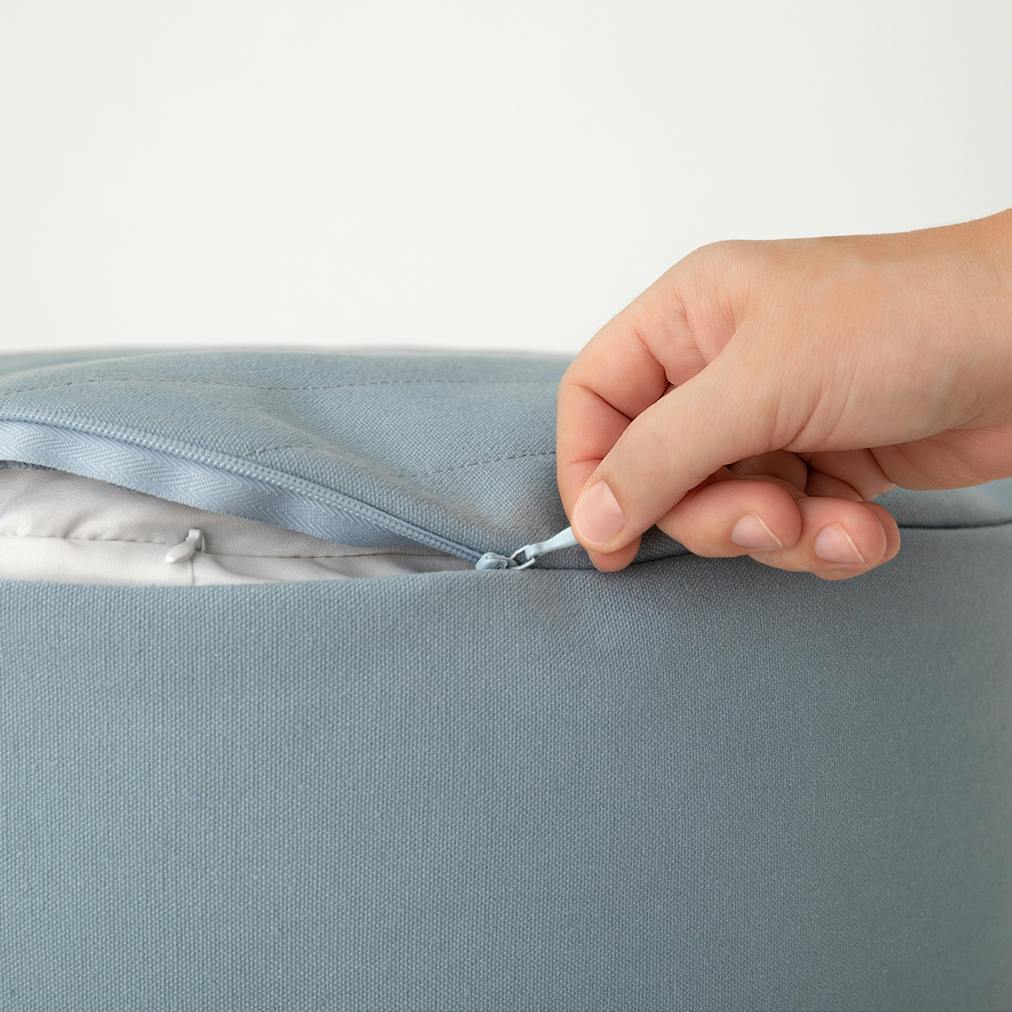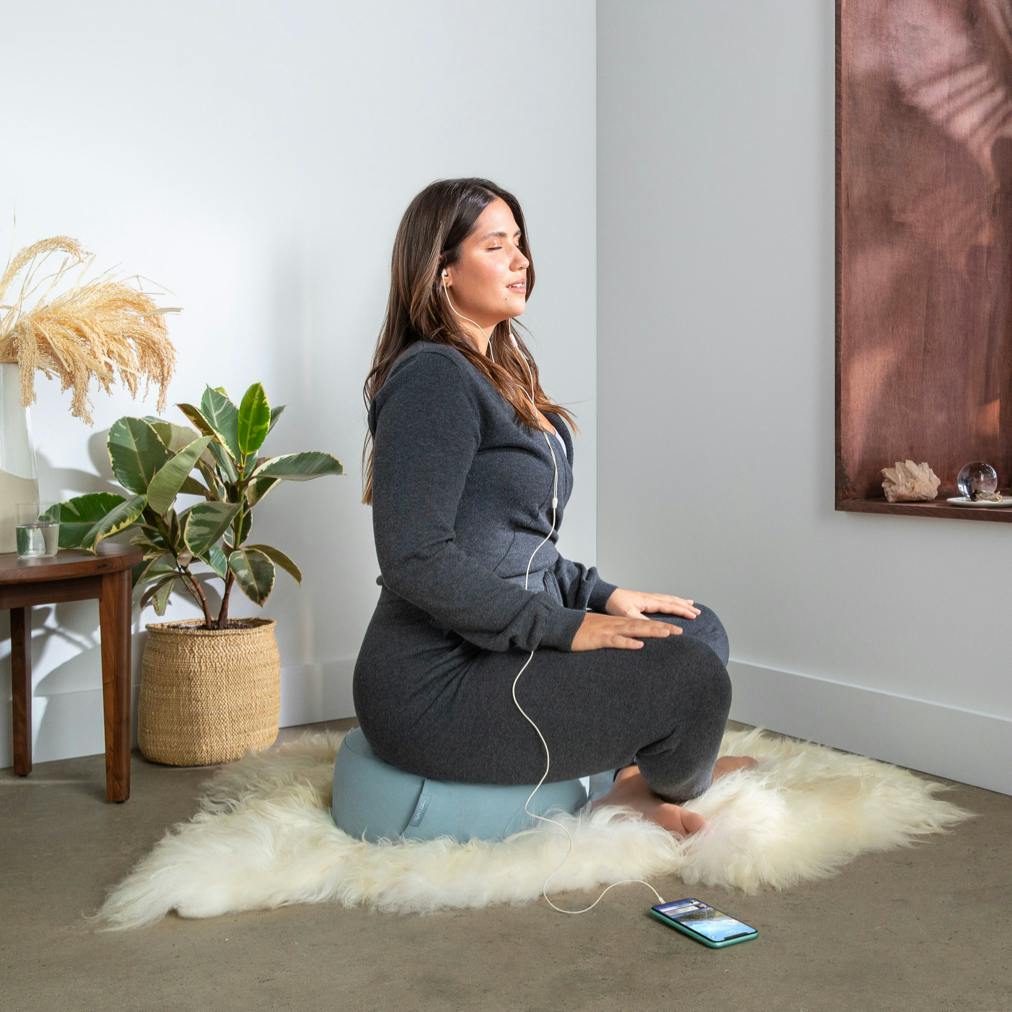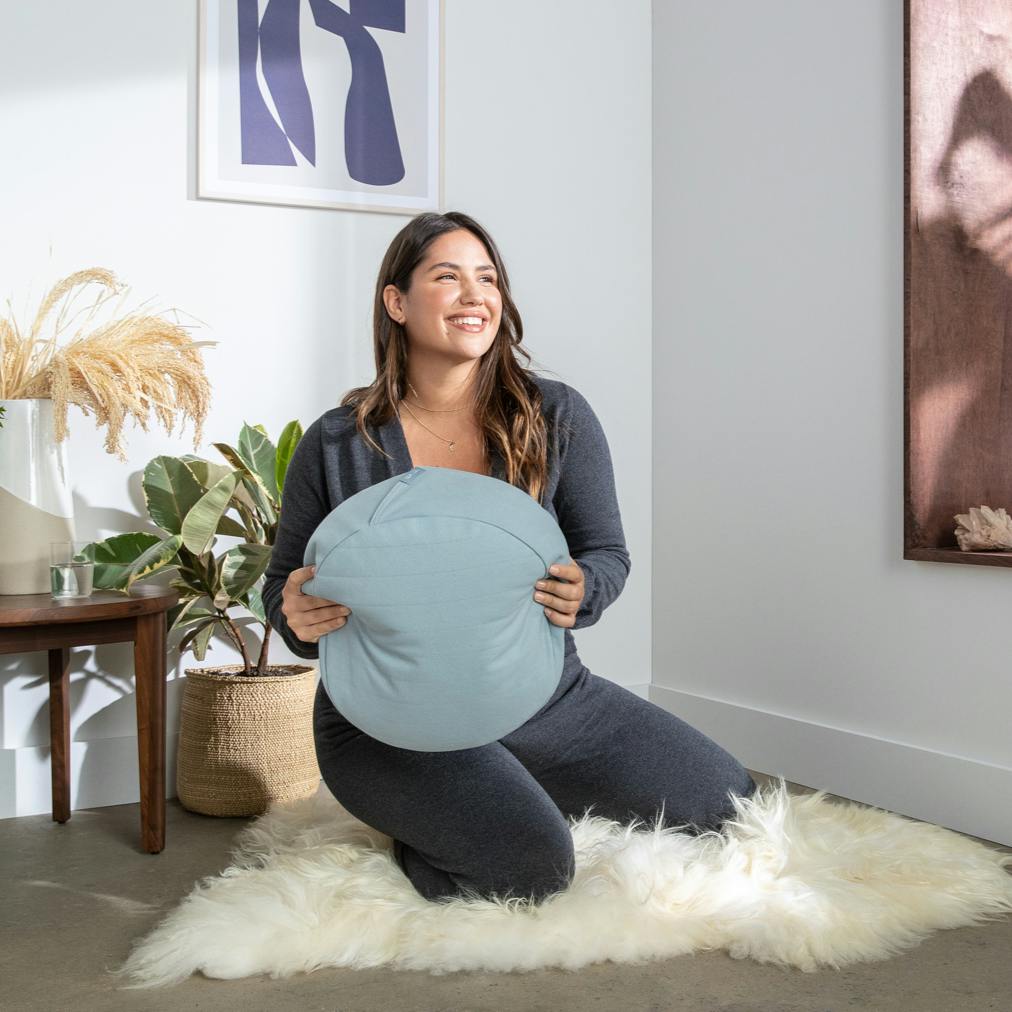 Ships free via FedEx to your doorstep in 3 to 7 business days.*
Additional fees may apply in HI or AK.
100-Night Trial + 1-Year Limited Warranty + Free Returns
Meditation has many benefits—but one of the most important is an improved quality of sleep. That's exactly why we partnered with Calm, the #1 meditation app focused on helping you reduce stress and get better rest. Together, we created the Calm Meditation Cushion, which perfectly conforms to your body, adding both comfort and pressure relief to your practice. The meditation pillows' washable cover is easily removed and a side handle allows you to take your practice anywhere. 

Dimensions

One Size

0"L X 15"W X 5"H

8 Lbs

Box Size 14"L X 15"W X 6"H

| | | | |
| --- | --- | --- | --- |
| | Dimensions | Shipping Box Size | Shipping Weight |
| One Size | 0"L X 15"W X 5"H | 14"L X 15"W X 6"H | 8 Lbs |

Materials

Washable 100% Cotton Cover

Our cotton-canvas cover is easy to remove and wash, no matter where your practice takes you.

Polyester Encasement

The inner lining protects the filling when you wash the outer cover.

Buckwheat Fill

Buckwheat seed castings shift and conform to your body's unique needs.

Care

Remove outer cover.
Machine wash with cold water and mild detergent. 
Hang to dry. 
Do not get buckwheat hull fill wet. 
Inside encasement is refillable if you ever feel the need. 

Shipping

Ships free via FedEx to your doorstep in 1 to 5 business days.*

Warranty

Our Calm Meditation Cushion comes with a 1-year limited warranty that covers manufacturing and workmanship defects, including holes, voids, rips, tears, damaged toggles, or zippers, and other manufacturing defects outside normal wear and tear. The coverage of this warranty does not include comfort preference or damage occurring after the first year or as a result of normal wear and tear. If you notice anything out of the ordinary, simply reach out to us at help@tn.com or (877) 842-2586 and we'll work with you to find a solution.

Returns

Our Calm Meditation Cushion comes with a 100-Night Sleep Trial, and a hassle-free return process. If our Calm Meditation Cushion isn't meeting your expectations, simply reach out to us at help@tn.com or (877) 842-2586.

How long will it take for my original Tuft & Needle mattress to arrive?

Once you've placed your order, your original Tuft & Needle Mattress will arrive in about 2-5 business days. We ship via FedEx Ground standard shipping and deliver Monday through Friday, excluding holidays. Upon shipping, we'll send you an email with your FedEx tracking information so you can stay up to date on your shipment. We recommend keeping an eye on your spam folder as well as your inbox since a lot of business emails are directed there automatically! Deliveries to Hawaii and Alaska can take up to 10 business days to arrive. For areas where same-day delivery is available and the order is placed by 3:45 local time, our courier will arrive between 4-9:30 pm. Tracking information is unavailable for these orders.

How does the mattress feel to sleep on?

Our product team designed both the original Tuft & Needle mattress and the Mint mattress to feel soft enough to be comfortable, yet firm enough to be supportive, though the Mint is a bit softer than the original. It provides proper support throughout your body and relieves critical pressure points. The mattress cradles your body while laying down, but just enough so that you don't sink too far down into your mattress and sleep hot. To learn more about the feel of a T&N mattress, feel free to check out our blog post here.

How much is shipping for the Frame?

As with all of our products, standard shipping is free!

Read all FAQs
Inner peace, outer comfort.
Hit pause and take a deep breath.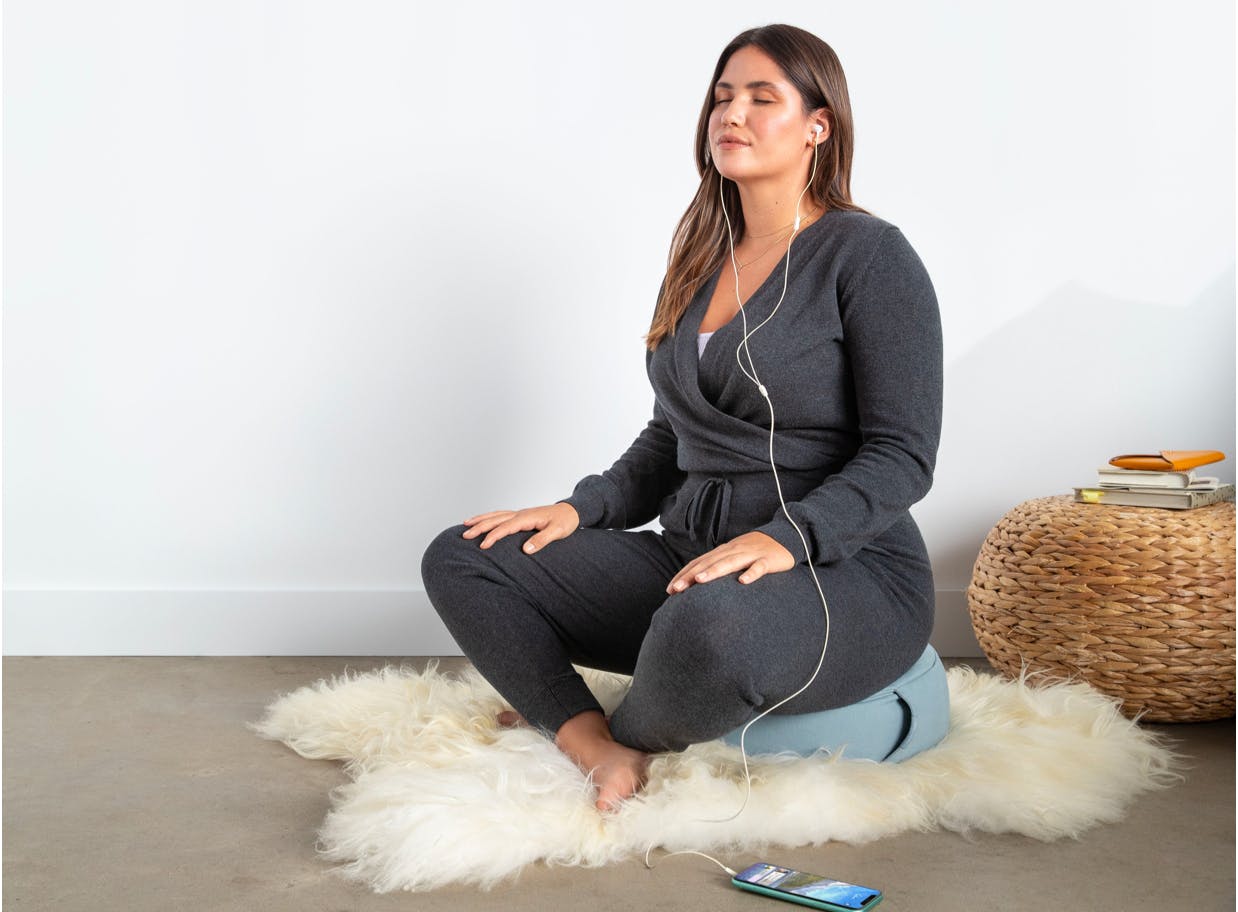 Get comfortable with a great story.
We partnered with Calm and Mandy Moore to lull you into a surreal dream with a 30-minute Sleep Story, called Adrift in a Dream. Calm is the #1 meditation app on the market, featuring guided meditations, exclusive music and stories, and masterclasses in mindfulness and mental fitness. In addition to a supportive place to practice, our Meditation Cushion customers will receive 25% off their annual Calm membership.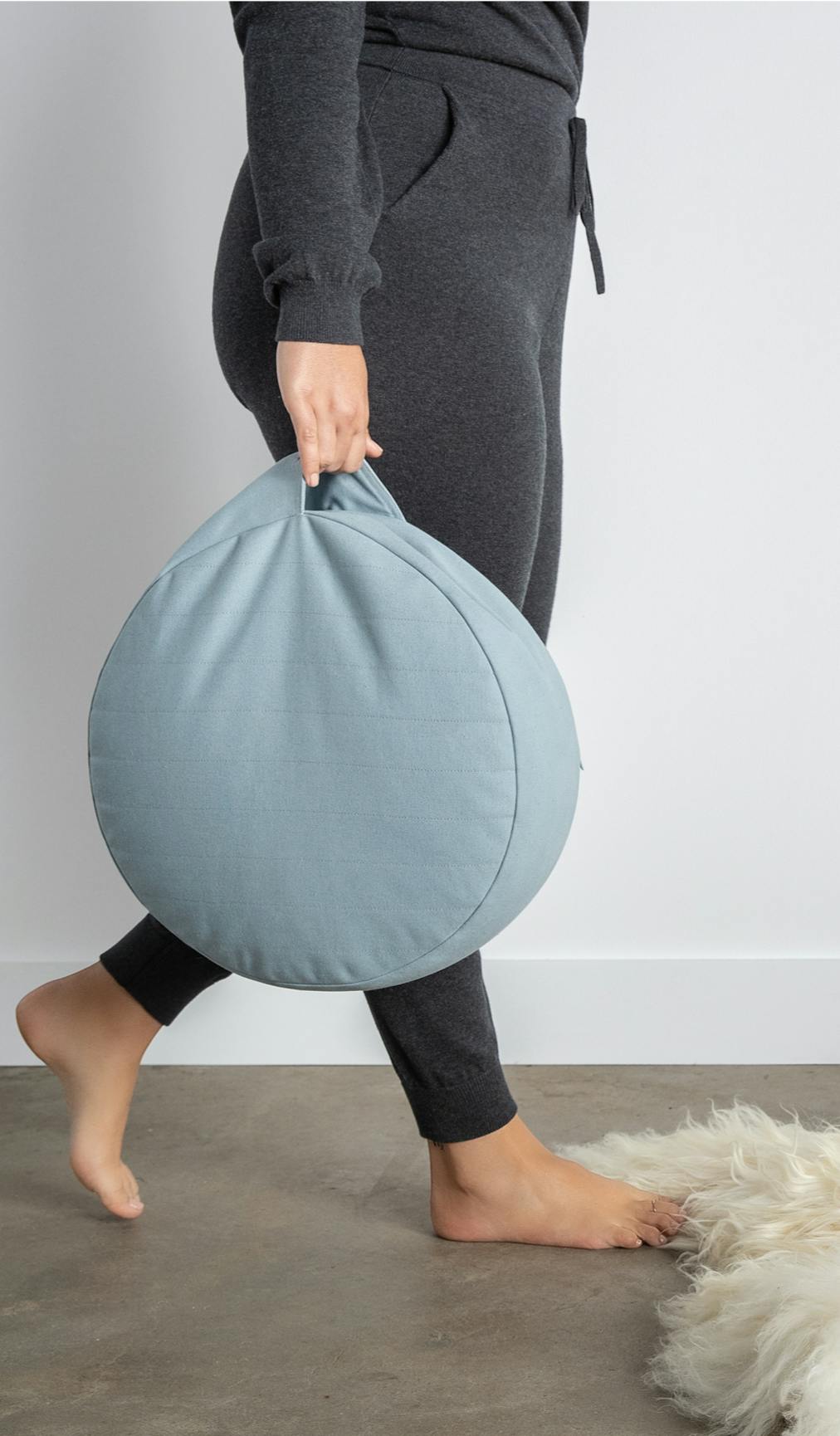 Find peace anywhere.
We crafted our cushion with versatility in mind. The carry handle makes it easy to grab your meditation pillow and take anywhere in your home, or on-the-go. The cotton canvas cover is removable and washable, so it's easy to keep clean no matter where your practice takes you.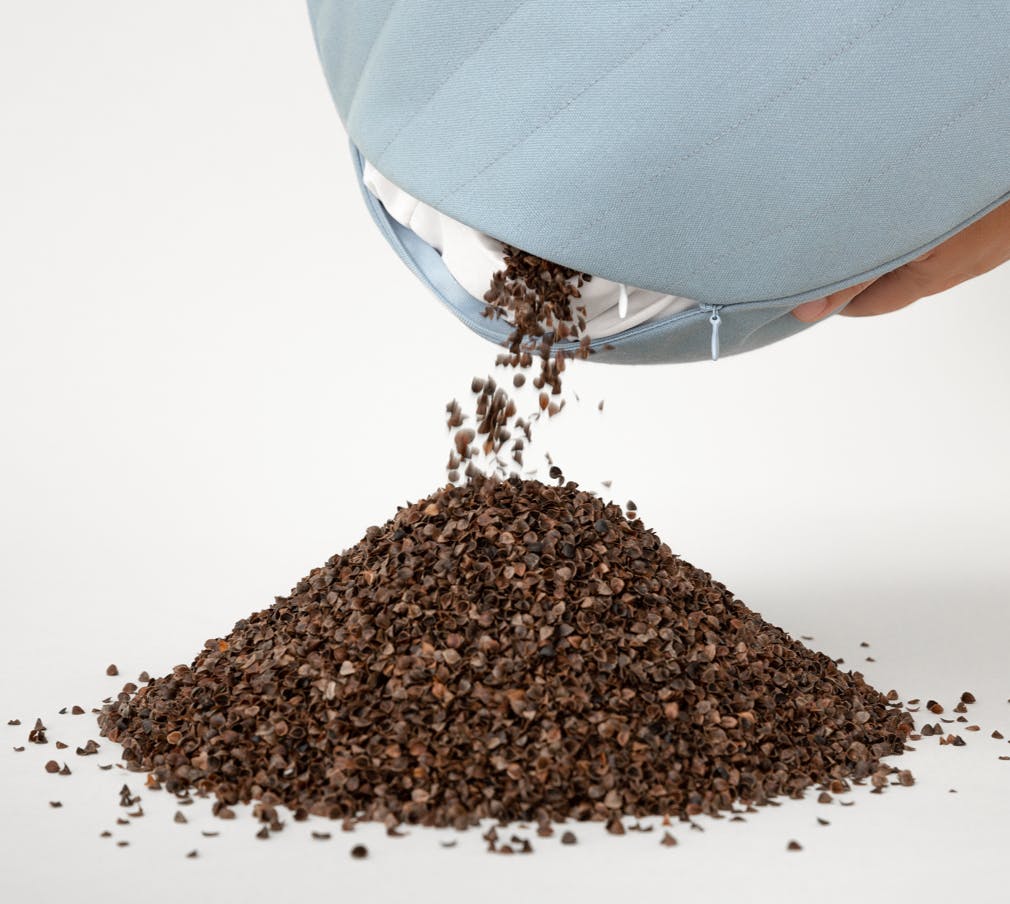 Practice made comfortable.
Our buckwheat hull fill makes customizing your cushion simple, as you can remove a little to soften the support as you see fit. Whether you prefer ultra-firm support for a deep meditation practice or a squishier feel for movie night, our Calm Meditation Cushion meets your exact needs.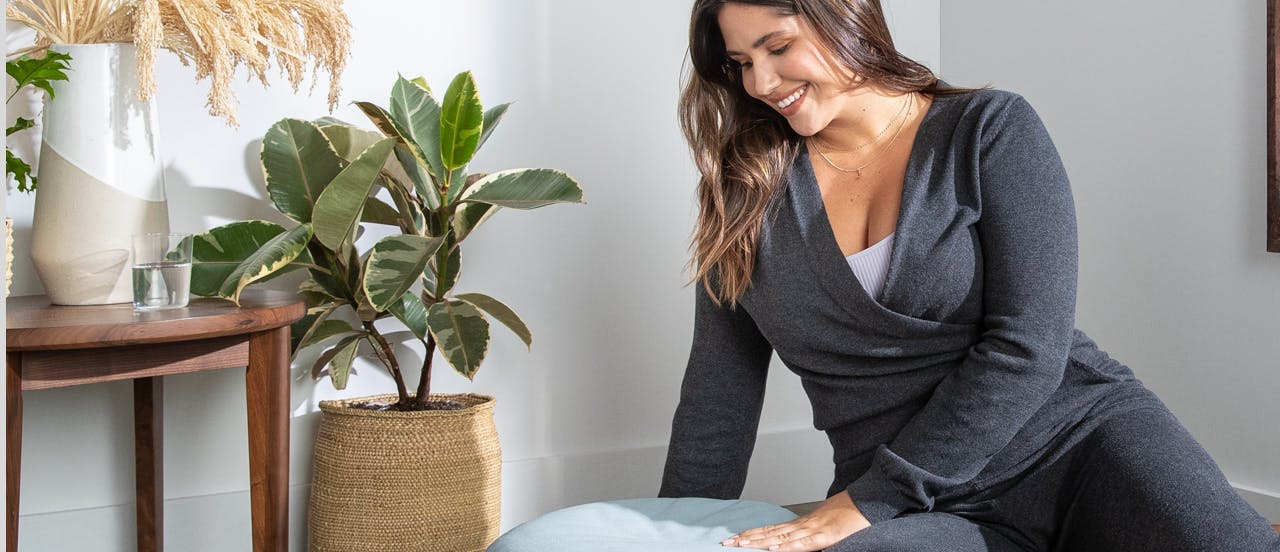 Not just for the yogis.
You don't have to be an expert yogi to find your inner calm with our Meditation Cushion. We designed our cushion to work for practices of any type or skill level—from your morning stretching routine to a comfy reading spot for remote learning. 
Made with Calm to promote calm.
Free shipping and returns.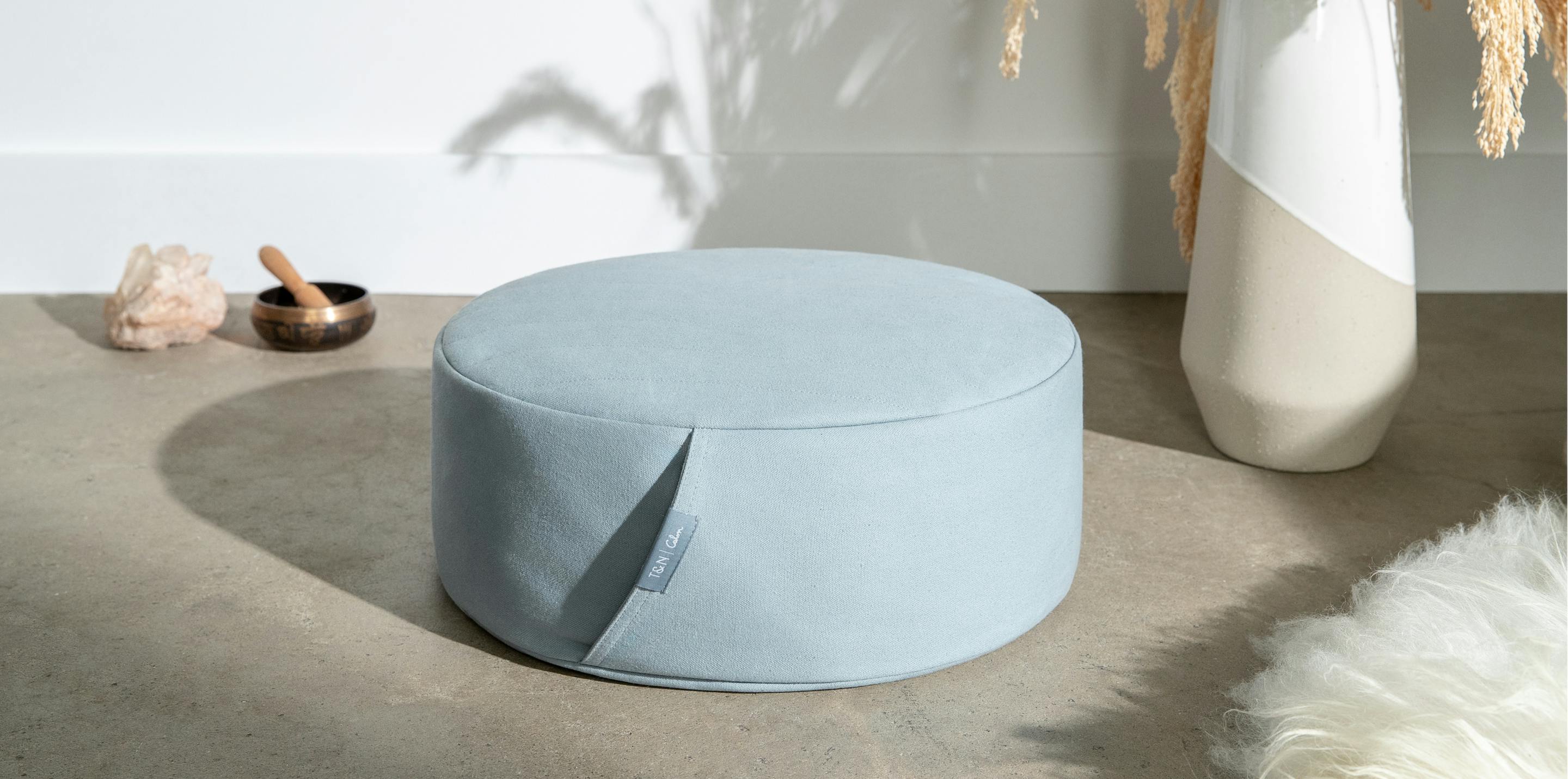 Our promise to you.
We disrupted a $15 billion industry armed with two things: an amazing product and an incredible customer experience. Today, we continue to make thoughtfully-designed products to make sleep a priority for our customers so they Wake Up Better™.
We believe your experience is of the utmost importance, which is why you can always rely on the Tuft & Needle Promise.
Our Brand Values
100-night trial

Hassle-free limited warranty

Quick, simple financing

Free shipping and returns*

Additional fees may apply in AK and HI.

Award-winning customer service