Sleep Accessories
What sleep accessories are best for self-care? 
A great night's sleep is the purest form of self-care and one of the best things you can do for yourself. So what sleep products are out there to help you get that sleep? A white noise machine is a great investment and can be the perfect solution for a lot of sleep issues. A great alarm can also help you and your sleep health. Tech is getting a bad reputation for how it can sometime interrupt sleep, but there is a lot of good sleep tech out there too.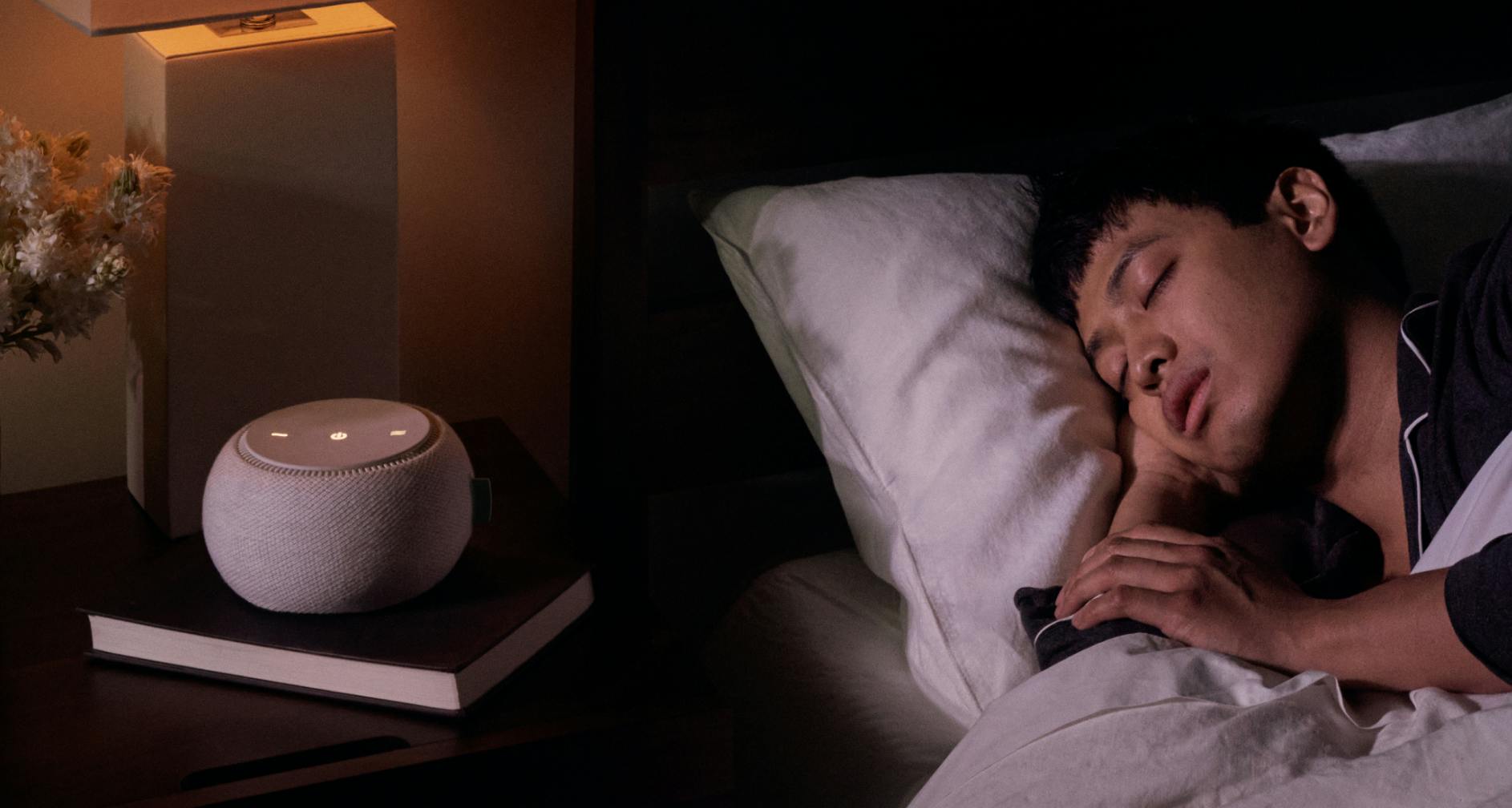 Have questions?
Our customer experience team is available
Monday-Friday 7AM–6PM Pacific Time.
(877) 842-2586