Other
What other furniture should you have in your bedroom? 
We all know the bed is the most important part of any bedroom, but there are definitely some other furniture items that you should take into consideration. A nightstand is vital to keep everything close while you're sleeping—your book, glass of water, lamp, and even medications if necessary. Did you know you can also use an end table or side table as a nightstand if you need to? We also can't forget our best friend—your pet. A dog bed, which can be used for a wide variety of pets, is a great addition to make sure they get great sleep too.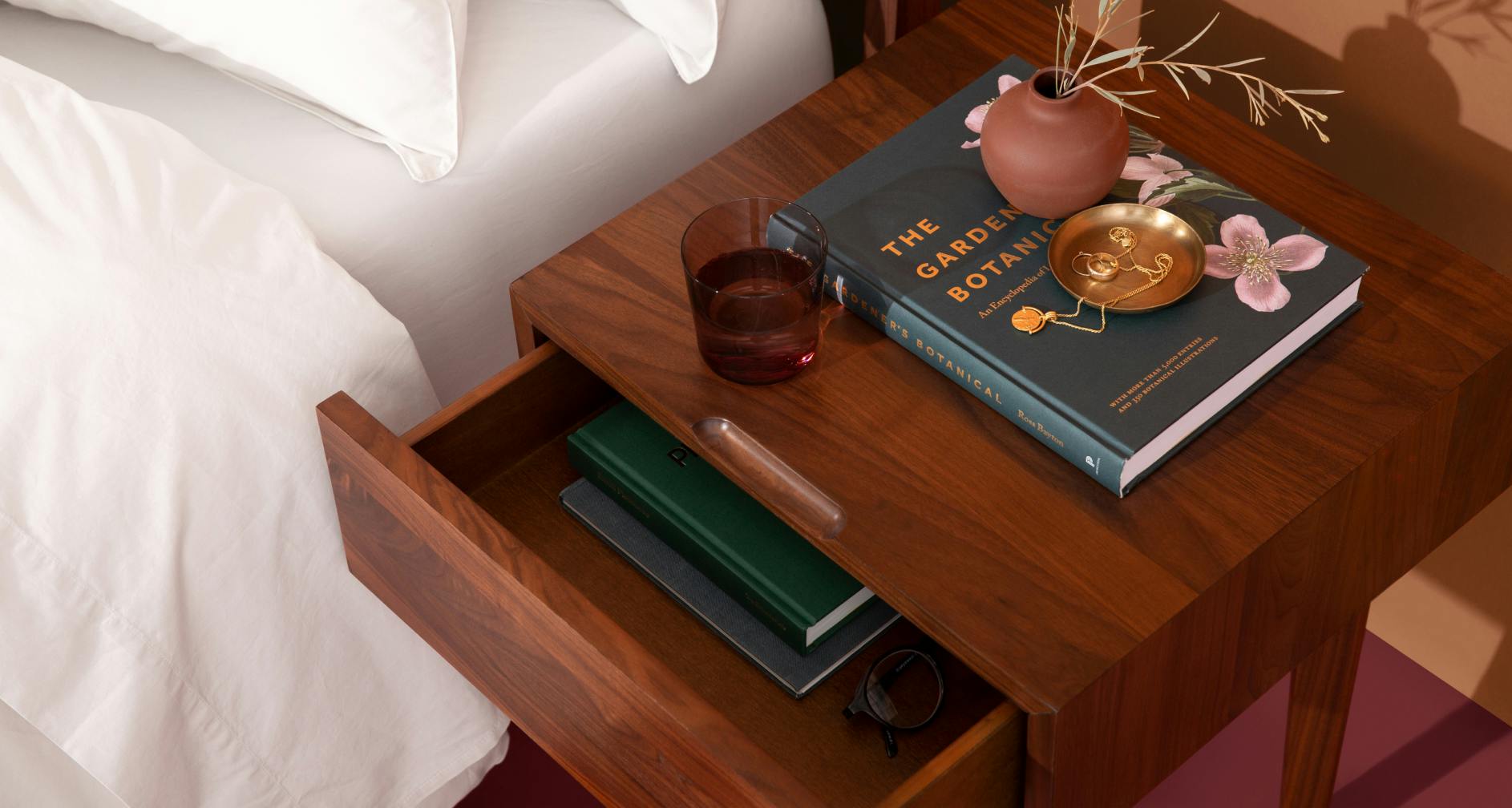 Have questions?
Our customer experience team is available
Monday-Friday 7AM–6PM and Saturday–Sunday 9AM–6PM Pacific Time.
(877) 842-2586