Pillows
Pillow preferences are extremely personal. That's why we spent a long time developing and iterating on our pillows. Our Original Foam Pillow is designed to have the pressure relief of memory foam, with the cooling and responsiveness of latex. Our Down Alternative Pillow is fluffy and airy with a light support. Our pillows come in standard and King size.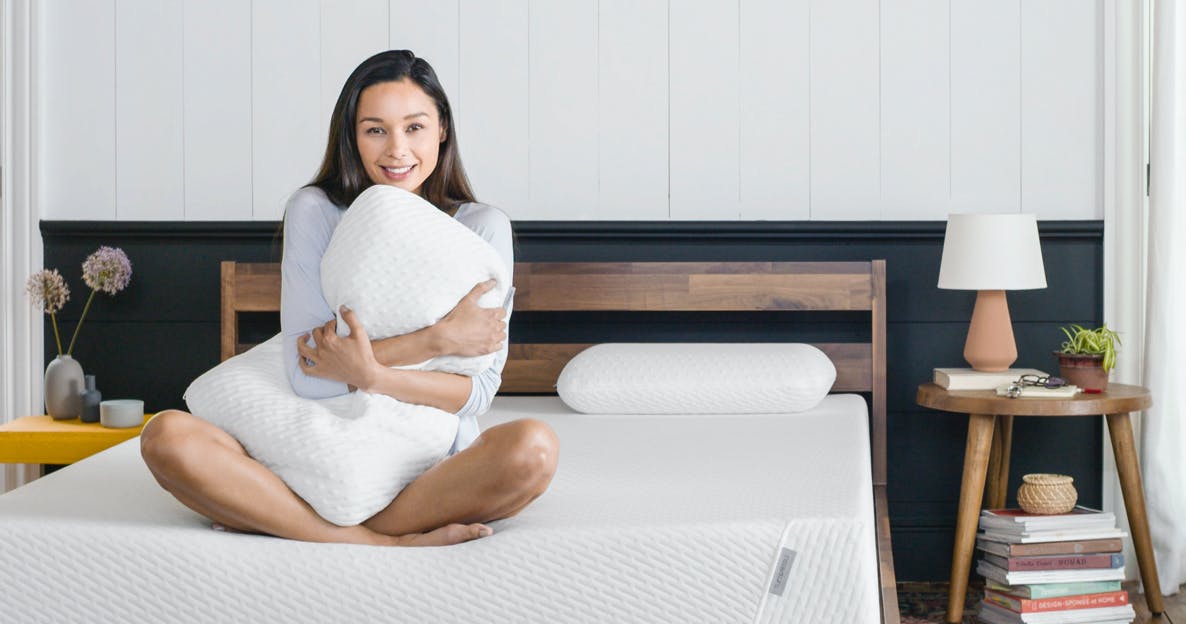 Have questions?
Our customer experience team is available
Monday-Friday 7AM–6PM Pacific Time.
(877) 842-2586