Baby And Toddler Bedding
Help your baby or toddler sleep better so you can too. 
Complete your newborn checklist or update your nap time essentials with must-have baby and toddler necessities designed to keep your tot feeling snuggly and your nursery looking on-point. From super-soft sheet sets, to a cozy blanket, and an accident-proof mattress protector, you can cradle your little one in organic cotton comfort that's washable, durable, and breathable.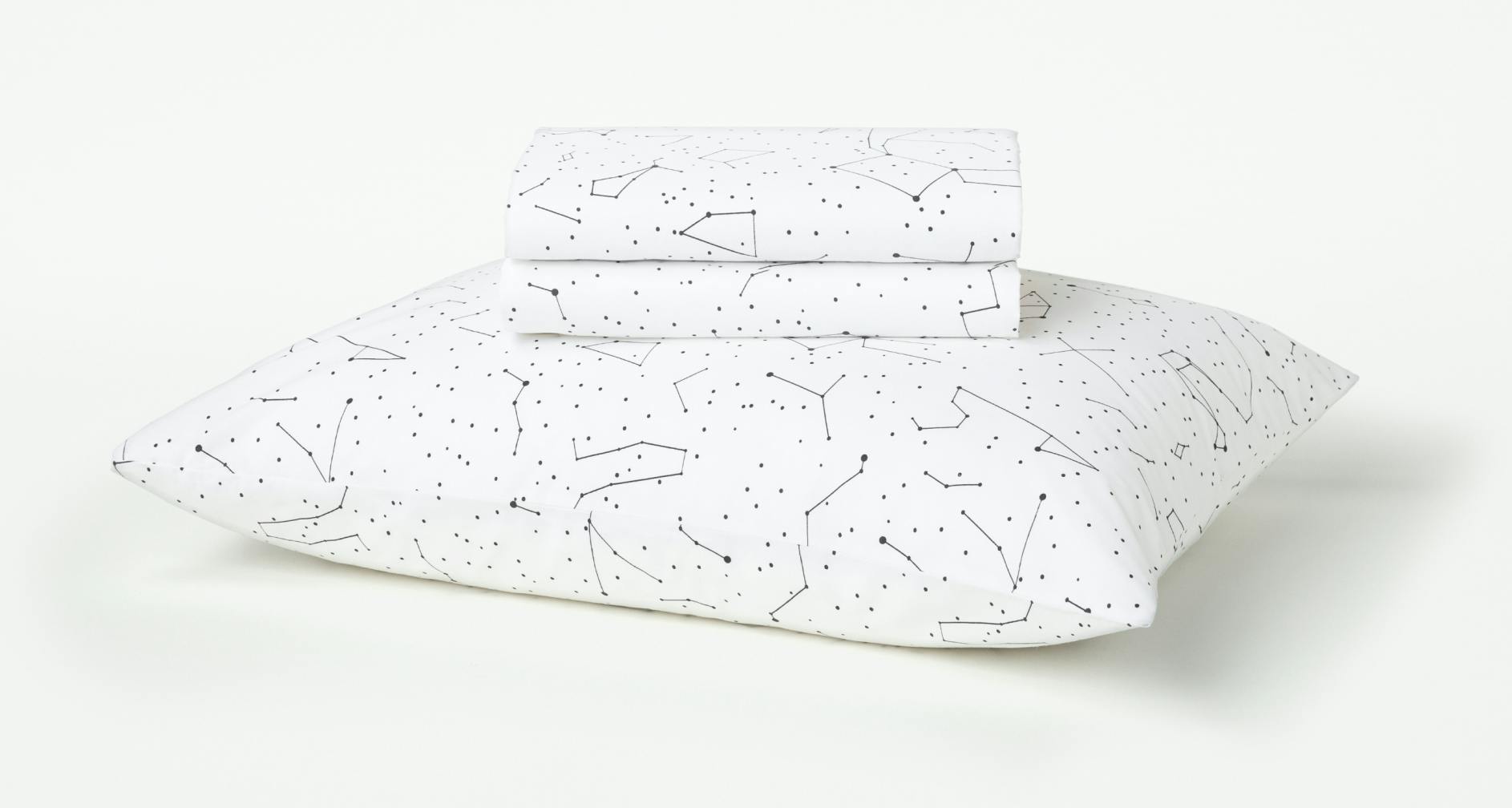 Have questions?
Our customer experience team is available
Monday-Friday 7AM–6PM and Saturday–Sunday 9AM–6PM Pacific Time.
(877) 842-2586