Airstream
Taking great sleep on the road since 2017.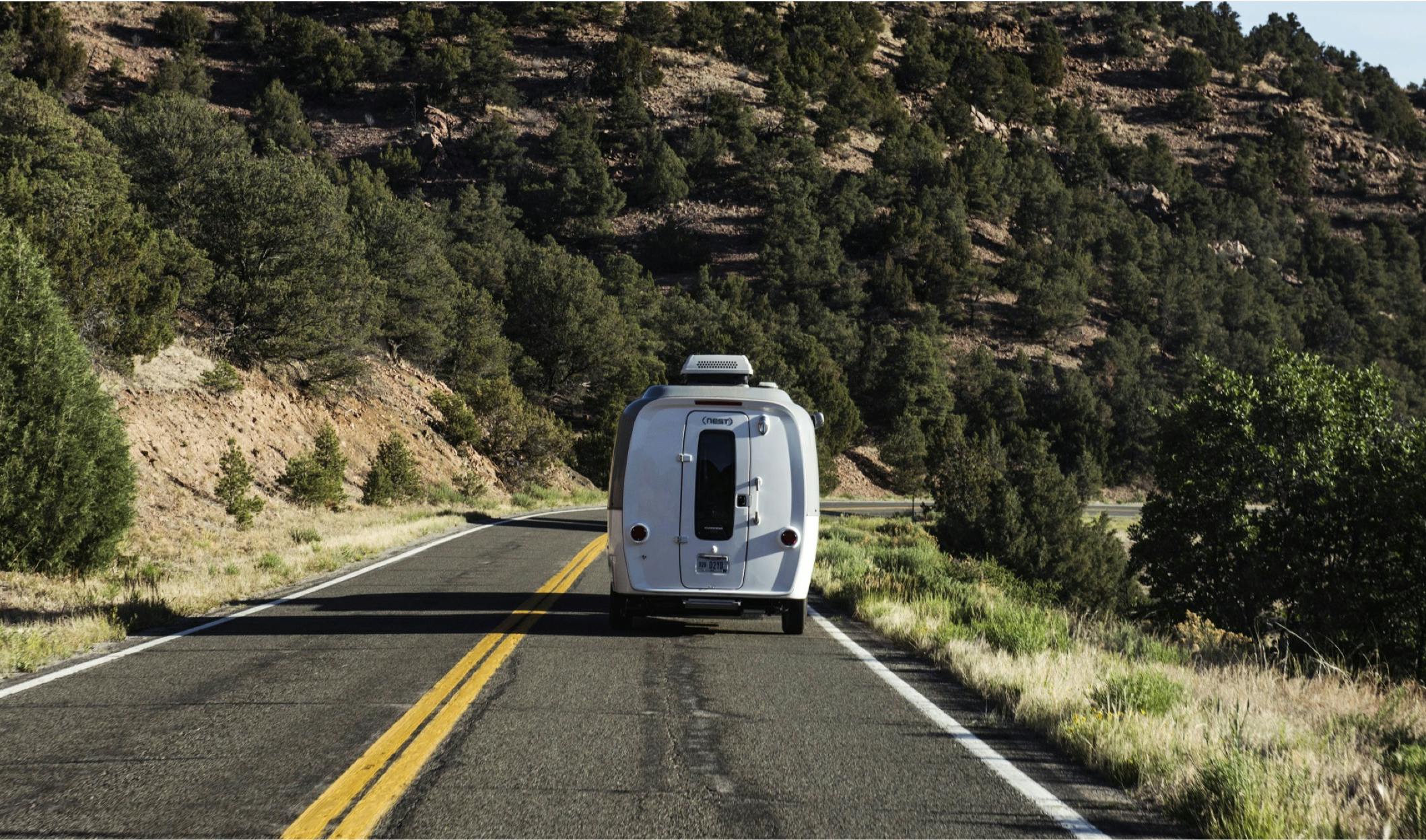 It's no secret that Airstream is a legendary trailblazer in road travel, but what you may not know is Tuft & Needle is a team of adventurers who love exploring the great outdoors.
We began talks with Airstream in 2016 after presenting an idea to bring the quality of rest from home on the road. We designed a custom-sized T&N mattress to fit perfectly in select Airstream models so Airstream travelers can bring great sleep along for the ride.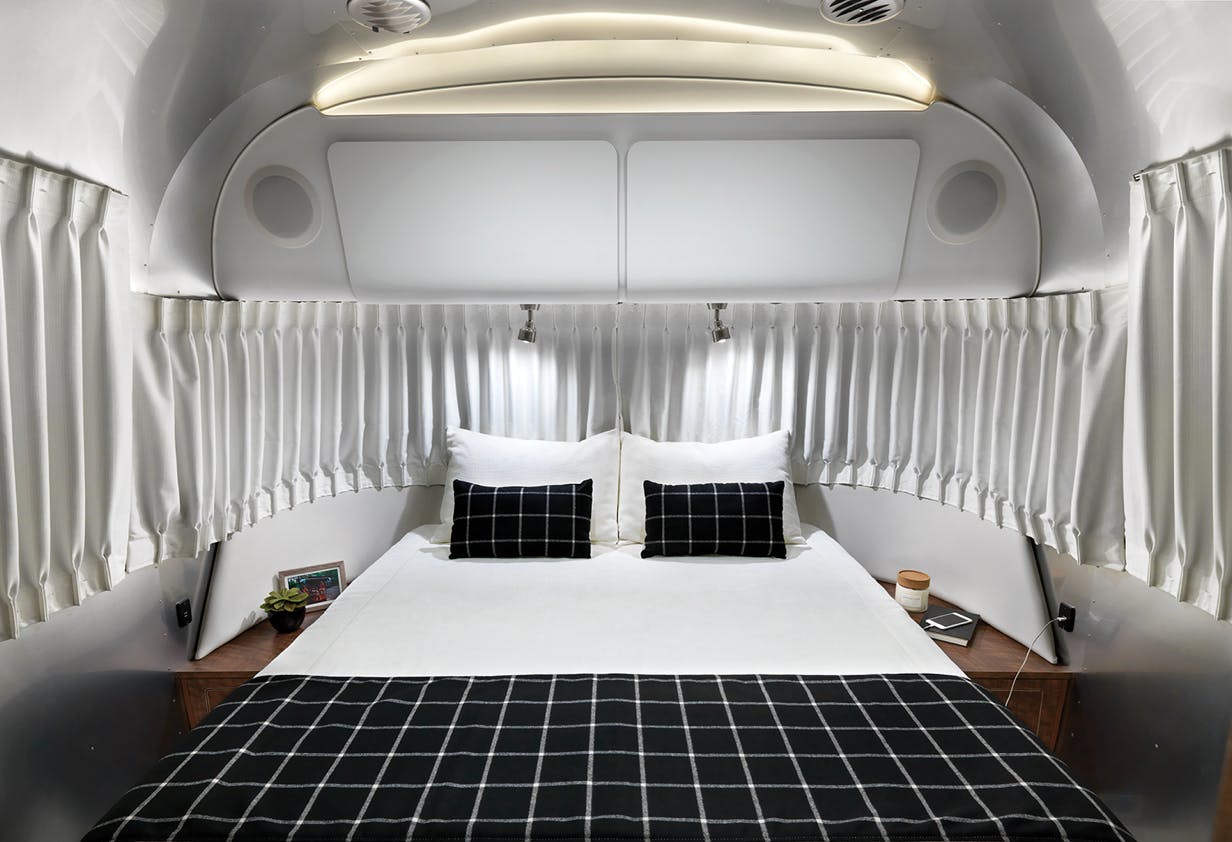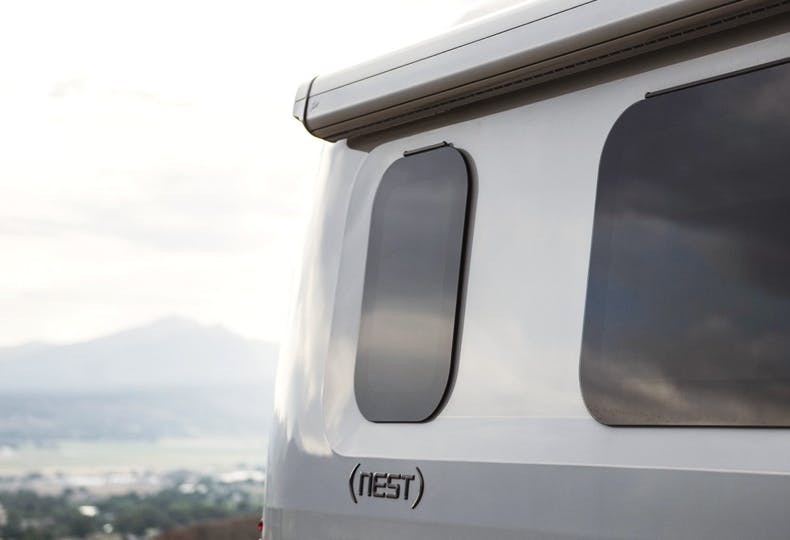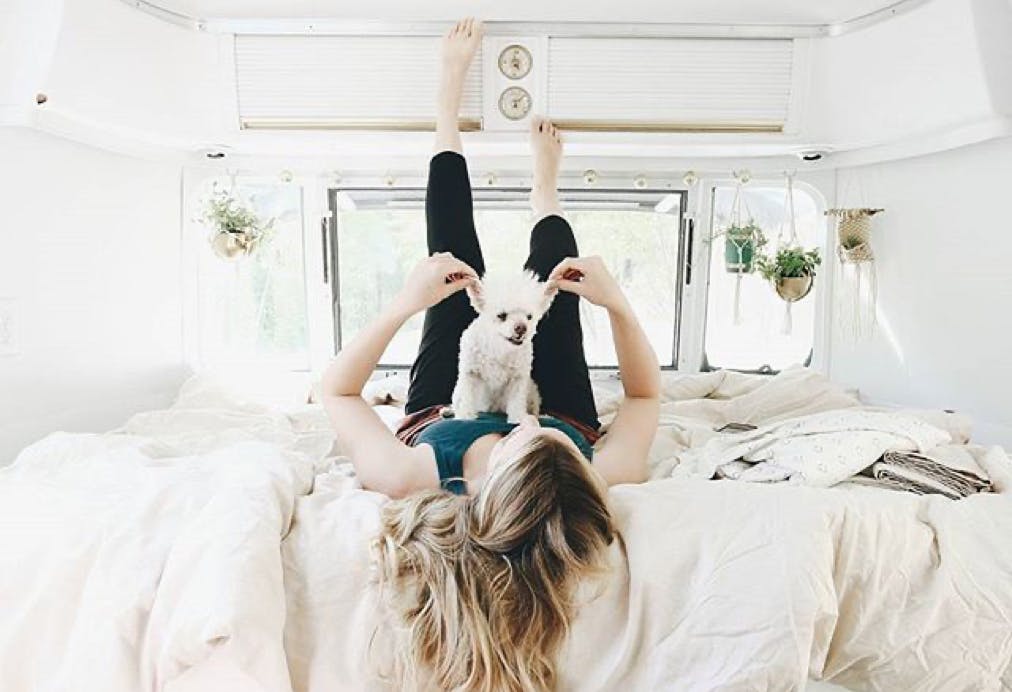 Comforts of Home
Check out this interview with Sheena, Jason, and Riley about what it's like to hit the road in a 1975 Airstream.
Read the story