Test your mattress without risk. Guaranteed.
You need time to sleep on it, which is why you get 100 nights to test it out.
Sleep on it risk-free for 100 nights
If you don't like it, we'll help you donate your mattress to a charity of your choice for a full refund.
10-year limited warranty
Our mattress is built to last. We back it up with an honest, 10-year limited warranty.
Delivered in a small box
Delivered straight to your door in a 19x19x44 box. It unpacks easily in just minutes.
The difference is night and day.
We looked at plenty of basic memory foam before coming to the inevitable conclusion—off-the-shelf just wasn't going to cut it. Our proprietary T&N Adaptive® foam was customized by our team to provide everything you need at a price that can't be beat. We've seen the cost of some typical foams on the market, and we're left wondering why are so many other mattresses so much more expensive than ours?
We love the bed – it's the perfect for us, and we compared it to the Leesa, which we thought was too soft and did not support our backs.

- Henry G.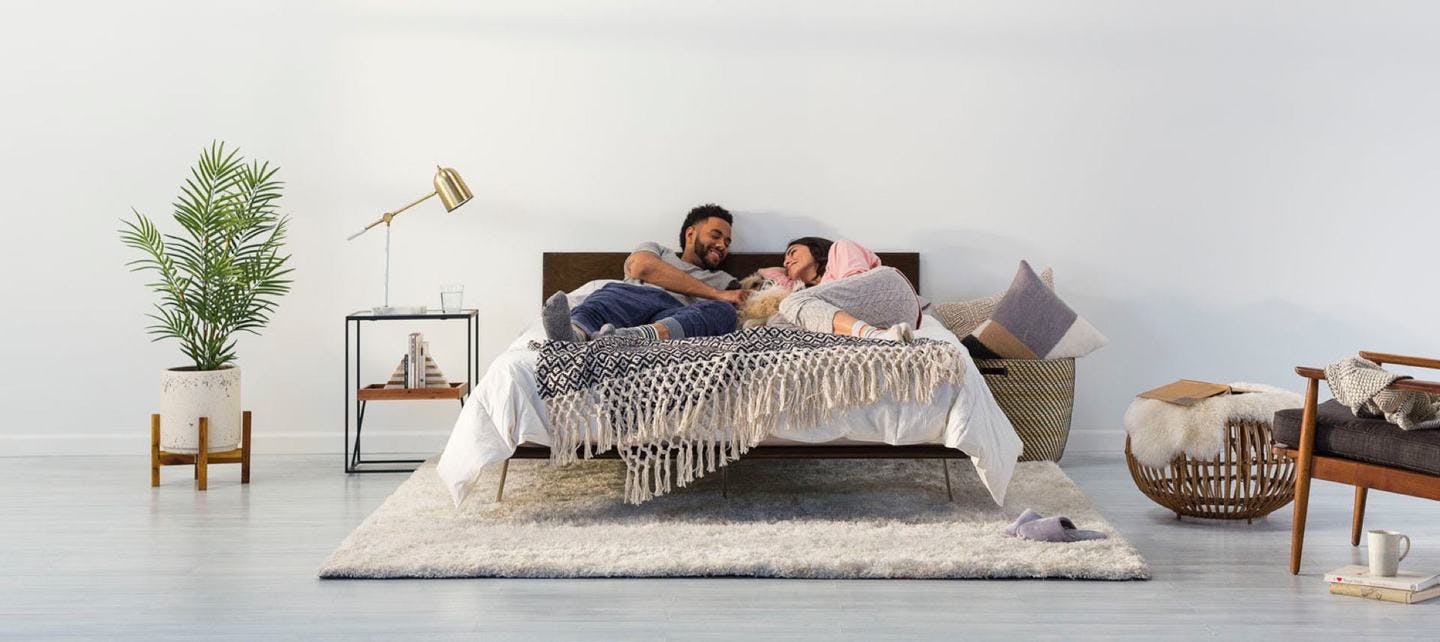 Here's some real talk about online mattress shopping.
We know what matters, which is why we charge what we need, not what we can®
Will you be comfortable on a Leesa? Maybe.
But here's what it comes down to: We're proud to offer high-quality mattresses that stack up to Leesa's—for hundreds of dollars less. 95% of our customers keep their Tuft & Needle mattress despite making returns as easy as possible.
Sleep isn't about us, it's about you. If you're one of the 5% who doesn't love T&N, we promise not to hold it against you. We'll give you a full refund so you can find the mattress that fits your needs perfectly.
Over 50 team members delivering world-class service.
Call now at (877) 429-7371 for questions or start chatting below, our team answers 96% of calls within 20 seconds.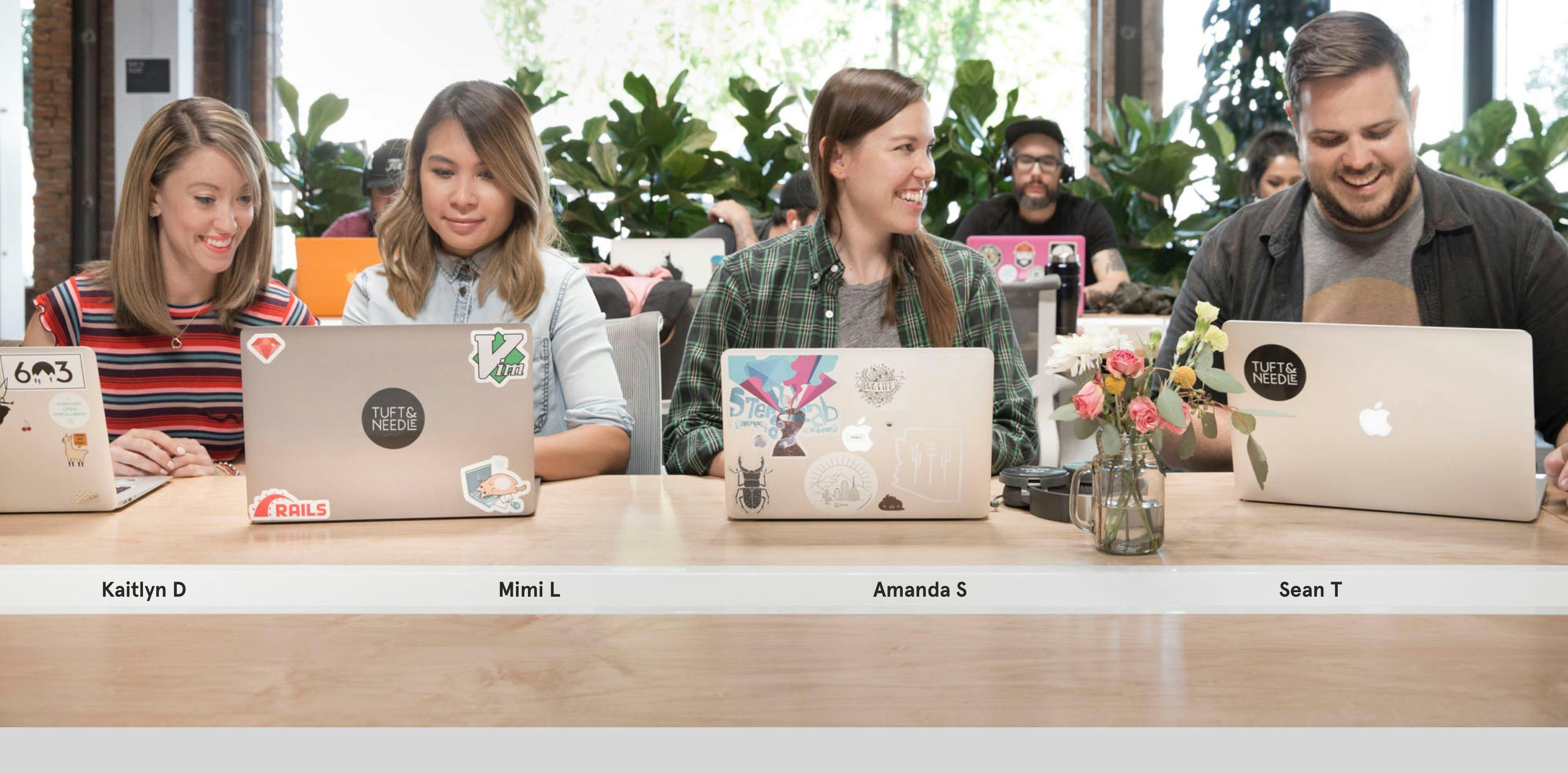 Kaitlyn D
Mimi L
Amanda S
Sean T
Join over a million satisfied sleepers.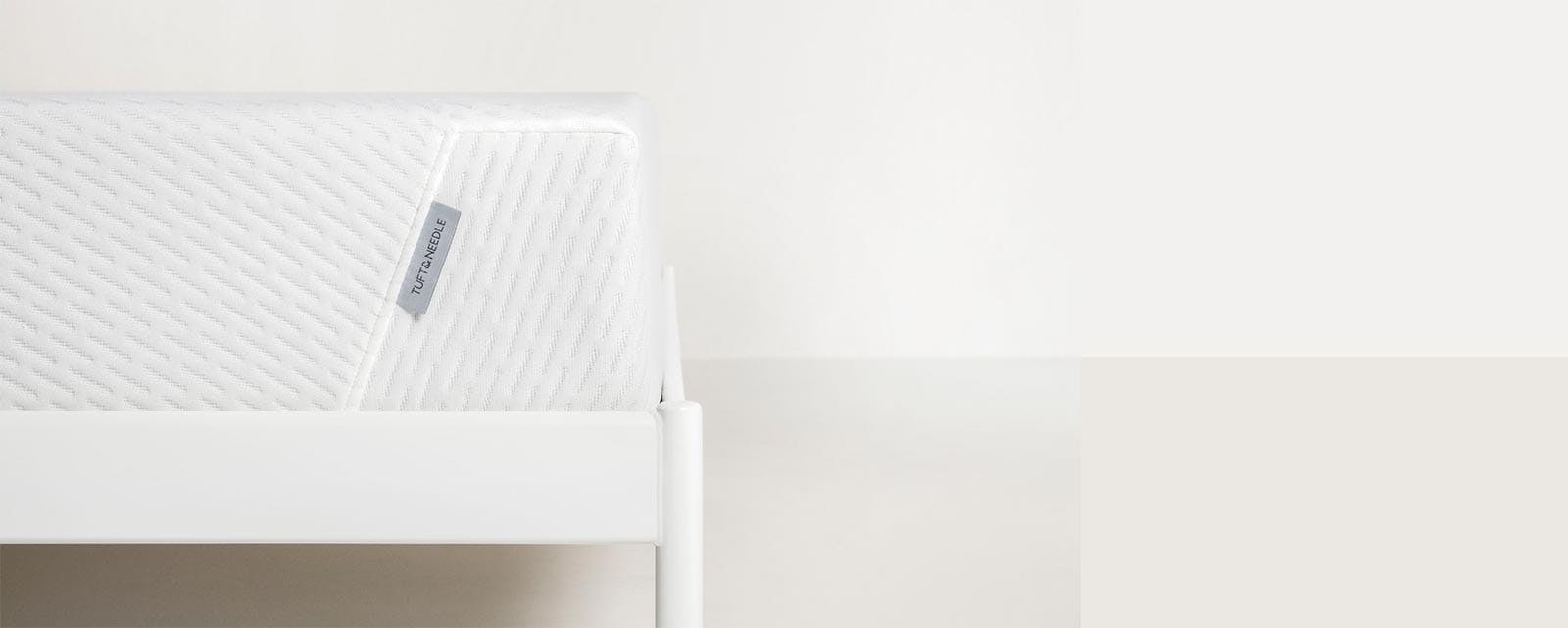 Hassle-free returns

We give you 100 nights to try it in your own home.

10-year limited warranty

We back all of our products with an honest, easy-to-use warranty.

Money-back guarantee

No restocking fees, return fees or any other fees, ever.
JT Marino & Daehee Park, Co-Founders
Close
The internet's most comfortable mattresses
Choose your mattress: