Meditation
Can meditation tools help you sleep? 
The benefits of meditation really can't be overstated—which is why we think they are an important part of sleep wellness. We created our meditation cushion in partnership with Calm to help people be more comfortable when they meditate. Then we introduced our White Noise Machine to help remove distractions while you meditate (to help you sleep). These products are great meditation accessories that just might help you get the sleep you need.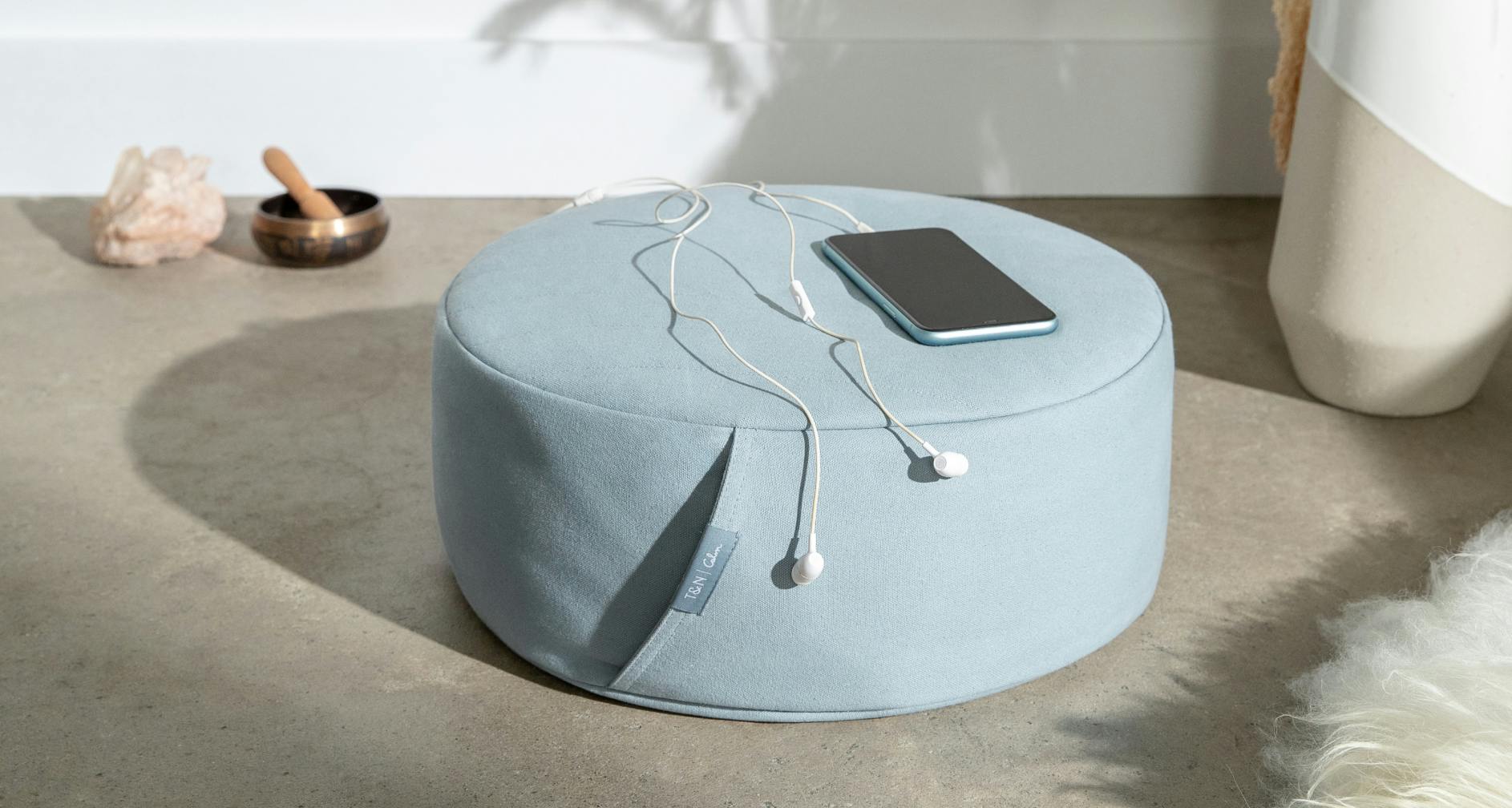 Have questions?
Our customer experience team is available
Monday-Friday 7AM–6PM and Saturday–Sunday 9AM–6PM Pacific Time.
(877) 842-2586