Wellness
How to make sleep part of your wellness routine. 
At its core, getting a full night's sleep is self-care—it is making the time and space for your body and mind to take care of itself. Sleep and wellness truly go hand in hand. First, you need to focus on getting enough sleep—setting timers and alarms to go to bed and wake up at the right times. Then you can focus on your sleep health and quality. Try making time for meditation before you go to sleep for an easier transition to sleep. Next focus on your sleep environment with the right sleep accessories—like sound machines, diffusers, and night lights.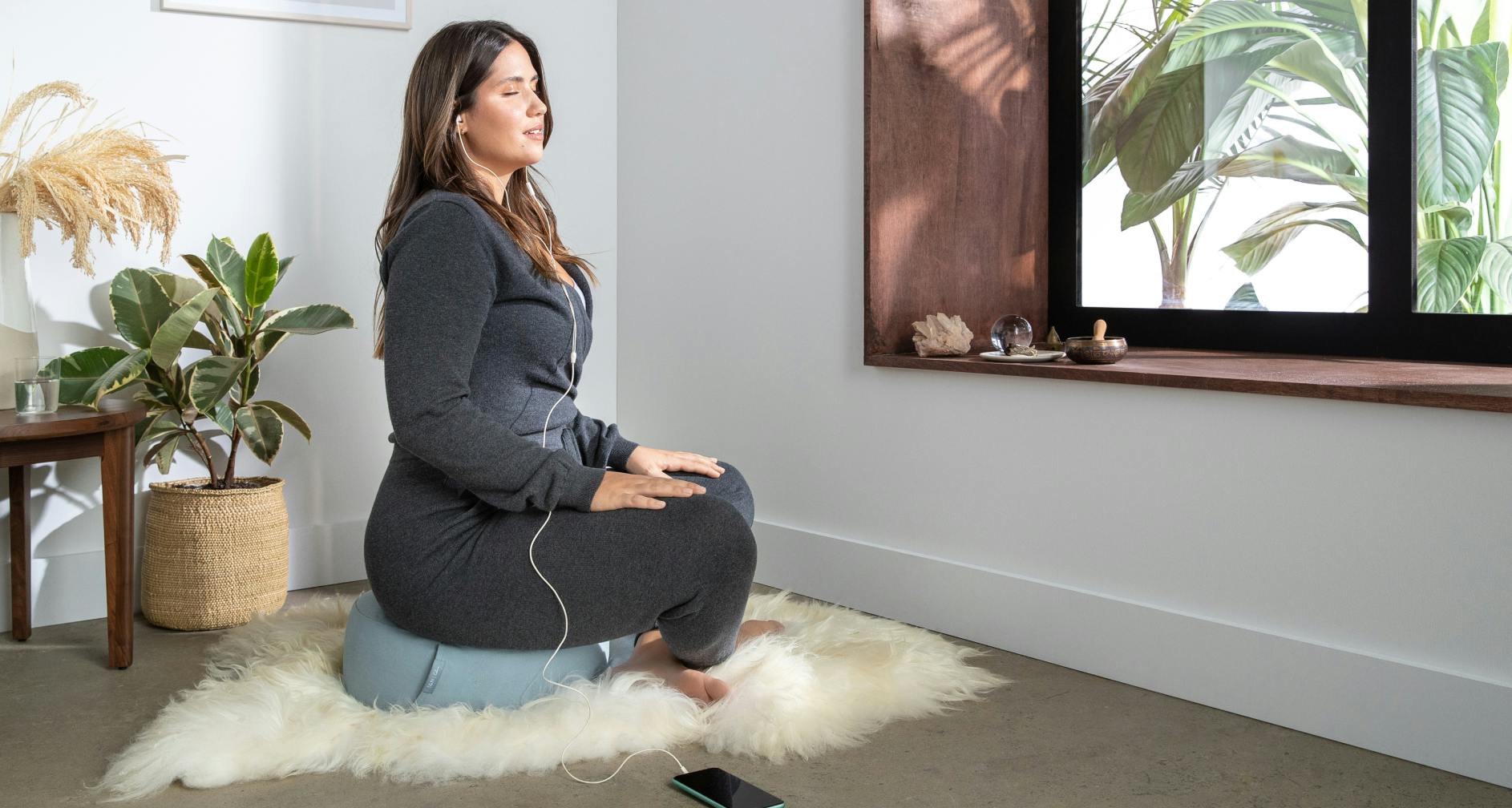 Have questions?
Our customer experience team is available
Monday-Friday 7AM–6PM Pacific Time.
(877) 842-2586