Pillowcases
How best to shop for pillowcases and shams.
We have a wide variety of pillowcase and sham sizes and fabrics. First, you need to figure out what size your pillows are: standard or King? Do you need pillowcase sets or sham sets? Pillow shams tend to be more decorative than pillowcases. Next, you pick fabric. Our pillowcases and shams come in cotton percale and linen. Cotton pillowcases and shams go best with cotton bedding and are affordable, durable, and soft to the touch. Linen pillowcases and shams pair with linen bedding and are more luxe and breathable.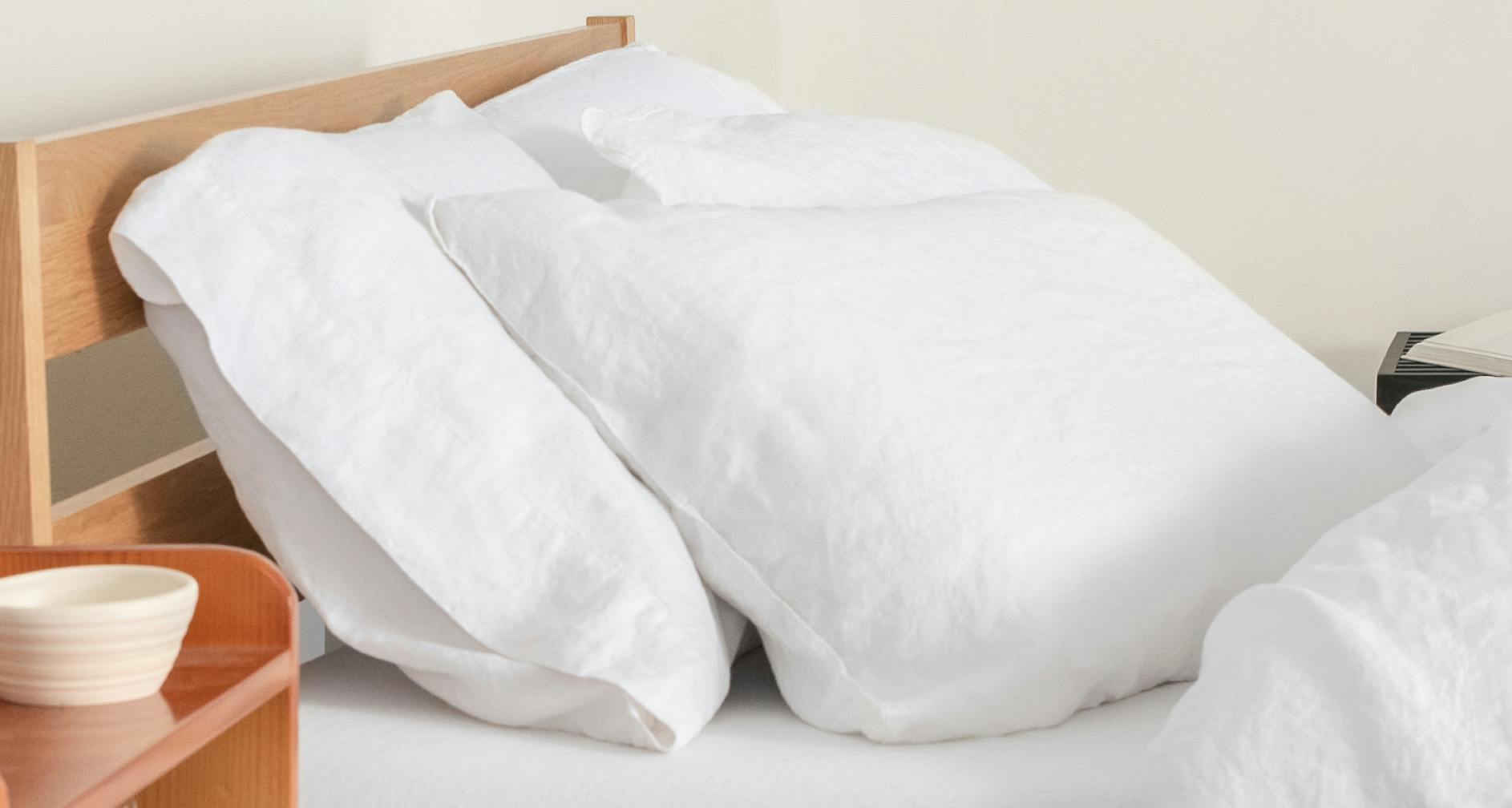 Have questions?
Our customer experience team is available
Monday-Friday 7AM–6PM Pacific Time.
(877) 842-2586