Calm
Take a deep breath.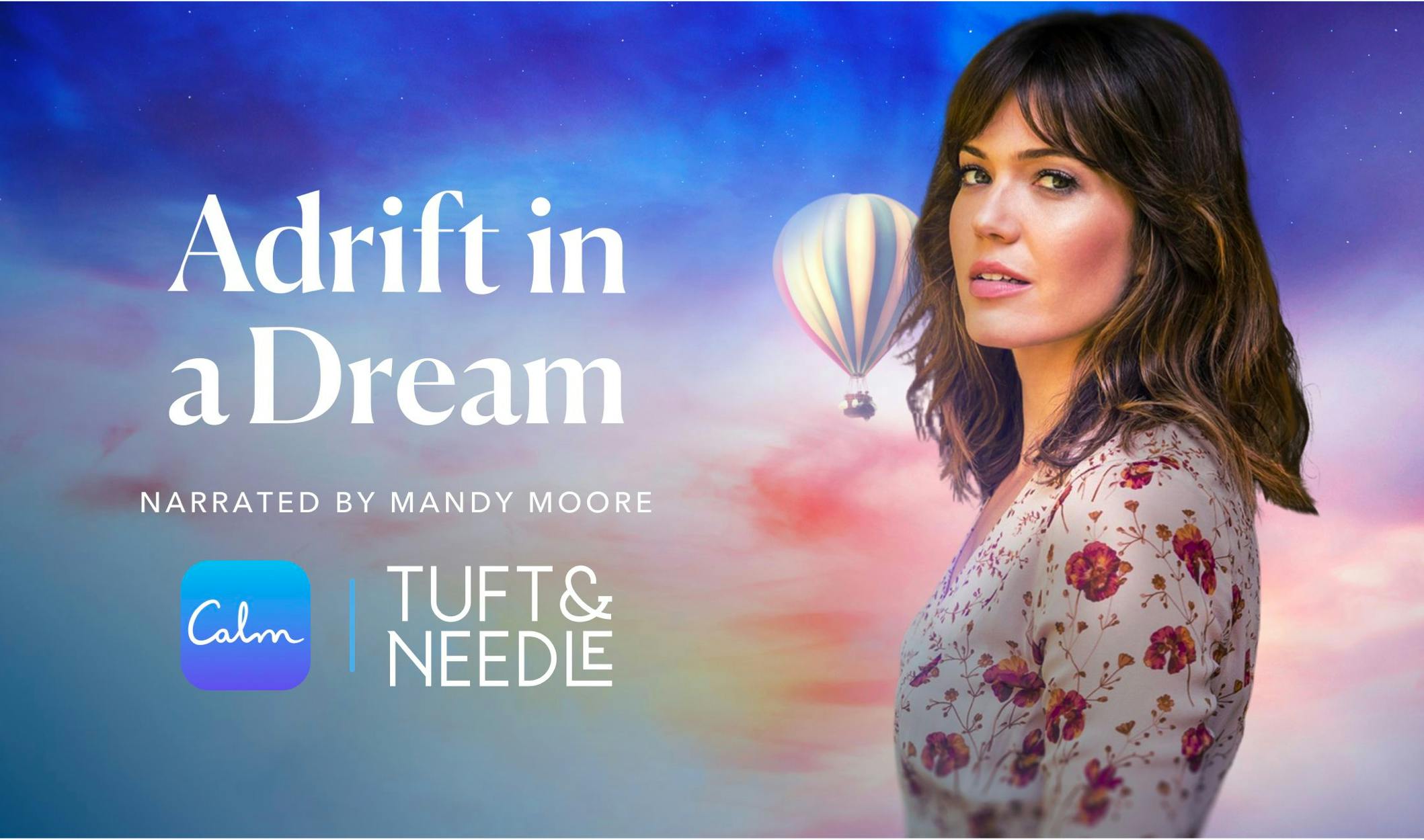 Meditation has many benefits—but one of the most important is an improved quality of sleep.
That's exactly why we partnered with Calm, the #1 meditation app focused on helping you reduce stress and get better rest. We worked with Calm to produce a dreamy, surreal Sleep Story narrated by Mandy Moore, "Adrift in a Dream," to help lull you to sleep as you end your busy day.
Our customers can get extra comfortable during their practice with the Calm Meditation Cushion, which perfectly conforms to your body. The washable cover comes in a serene, cool blue and is easily removed and a side handle allows you to take your practice anywhere.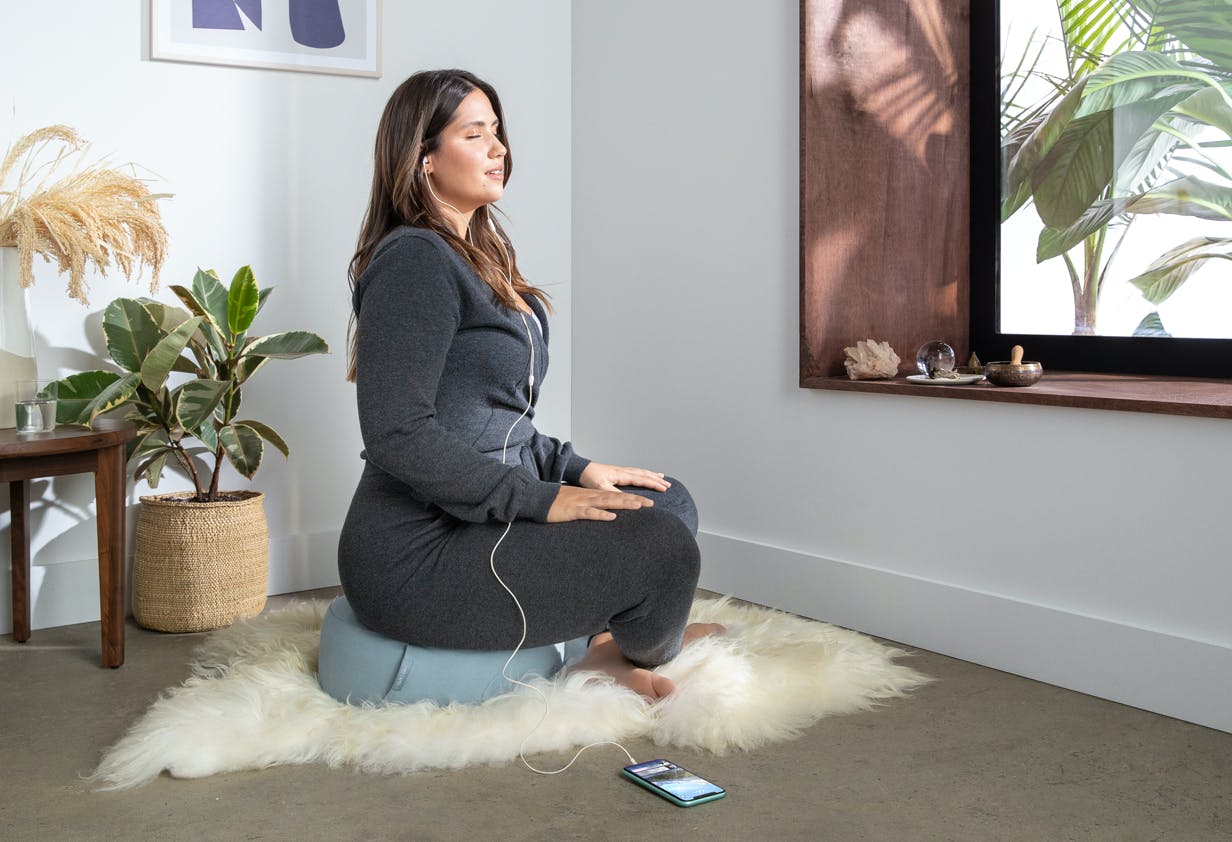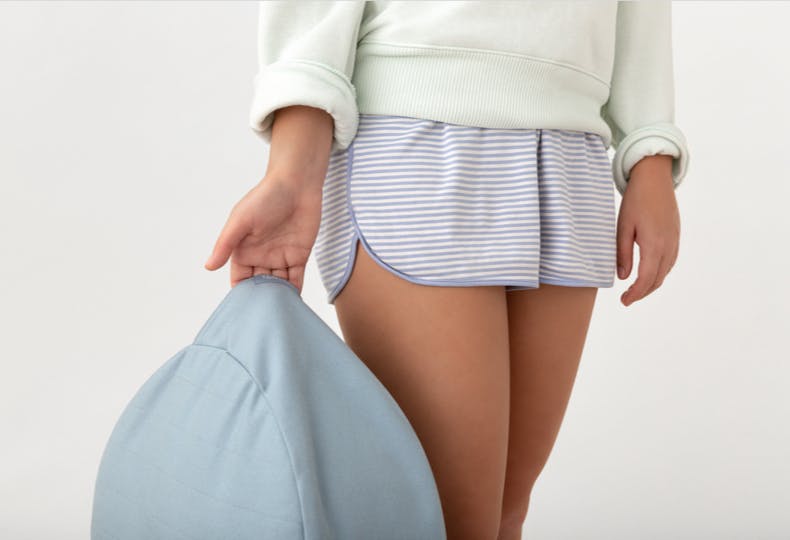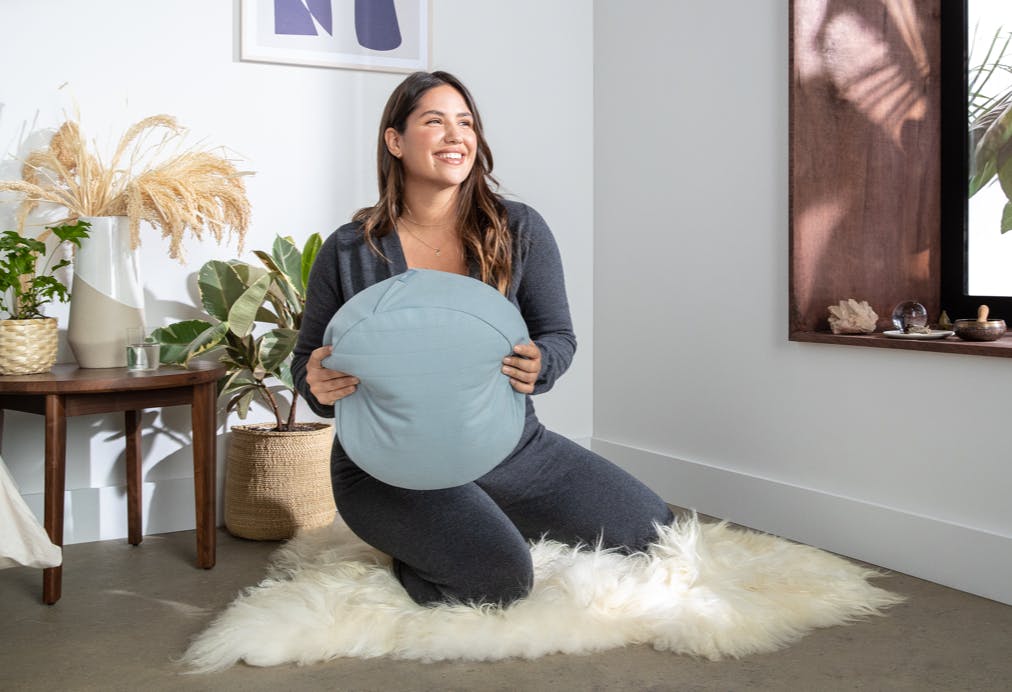 Meditation is proven to help you sleep.
Learn more about how we worked with Calm to create products designed to improve your sleep.
Read the story